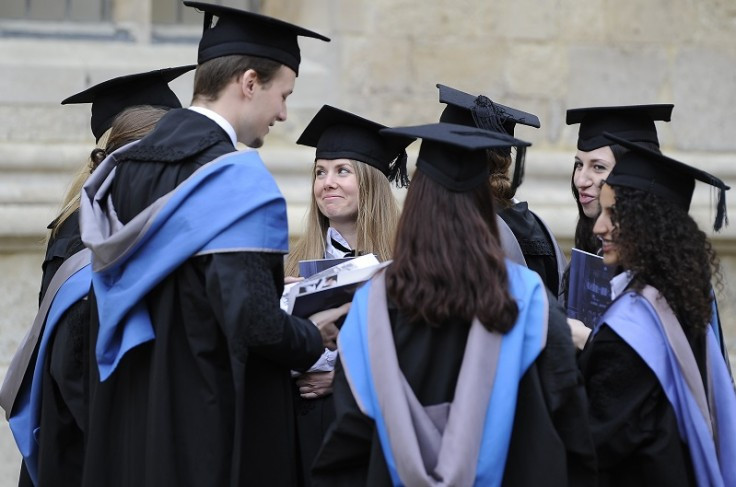 UK postgraduate students will get access to student loans of up to £10,000 for the first time, George Osborne has announced.
The chancellor, as part of the 2014 Autumn Statement, said the "revolutionary" move will boost the number of young people taking science, technology, engineering, and mathematics fields at Master's degree level.
The Conservative MP also said that the decision would mean more "bright students from poorer backgrounds" will become post-graduate students as the grants are open to all Master's courses.
The University and College Union (UCU) said that Osborne's move was a "step in the right direction", but the government needed "bolder" plans to encourage more people into postgraduate study.
"It's positive that the government has moved to address the current crisis in postgraduate funding, but encouraging people to accrue more debt is not the best way to attract the best and brightest into further study," said Sally Hunt, general secretary of the UCU.
"If we really want to expand the number of UK postgraduates, government must consider even more radical ideas such as restoring proper grants or writing off part of a student's undergraduate debt when they complete a postgraduate course - as currently happens for access courses students.
"It is vitally important that there is proper support for all kinds of postgraduate student, including mature students and those undertaking research degrees, if we are to ensure the replenishment of the academic profession."