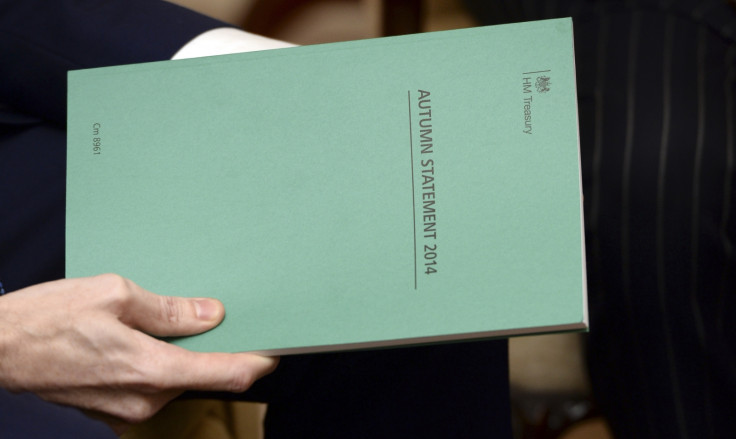 George Osborne has committed to completing Lord Hutton's pension reforms, bringing total savings of £1.3bn a year to the Treasury.
The chancellor, as part of the 2014 Autumn Statement, said that the government will "fully implement" the pension review, which undertook a "fundamental structural review" of public service pension provision in the UK.
The Independent Public Service Pensions Commission found that the current public service pensions structure has been "unable" to respond flexibly to workforce and demographic changes in the past few decades.
The study revealed that the problem has led to, among other things, the rising value of benefits due to increasing longevity, unequal treatment of members within the same profession and unfair sharing of costs between the employee, the employer and taxpayers.