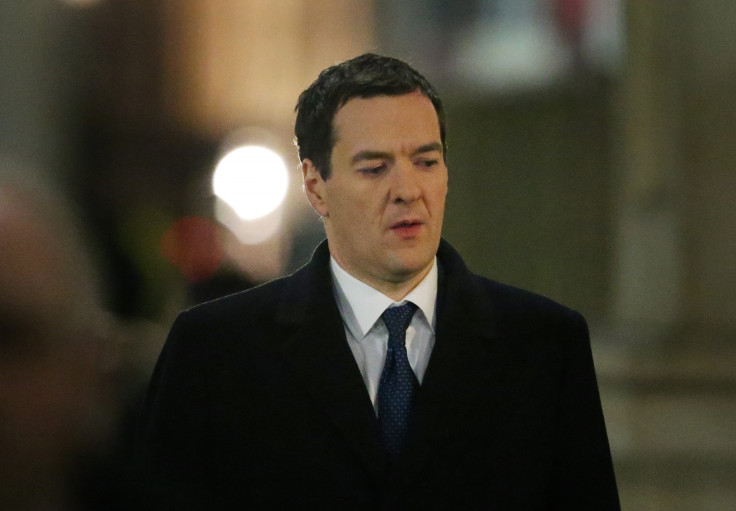 The small business rates relief will be doubled for another year to give high-street shops, pubs and cafes a £1,500 discount on business rates, according to George Osborne.
The chancellor, as part of the 2014 Autumn Statement, said the move will affect around 500,000 small companies in the UK.
The Conservative MP also confirmed the government will launch a full review into the tax.
The business body wants Osborne to switch the uprating of business rates from the Retail Price Index (RPI) to the Consumer Prices Index (CPI).
"Businesses want to see a pro-growth Autumn Statement," said John Cridland, the director-general of the CBI.
"That's why we are calling for an overhaul of the outdated business rates system, which harms companies' growth, and expanding research and development tax credits, to further improve the UK's ability to compete globally."
Before the Autumn Statement, Osborne announced the government would give small and medium-sized UK businesses a £900m lending package.
The policy will see the Treasury give £400m to expand Enterprise Capital Funds, which invest in rapidly growing SMEs.
Osborne will also give up to £500m of new bank lending to SMEs through the Funding for Lending (FLS) scheme, which will run until January 2016.
The government claimed the FLS has contributed to a "substantial" fall in bank funding costs since its launch in mid-2012.
The incentives in the FLS were refocused towards business lending in November 2013.
The extension announced today will continue to provide support to "where it is most needed", by focusing the incentives in the scheme towards lending to SMEs in 2015.