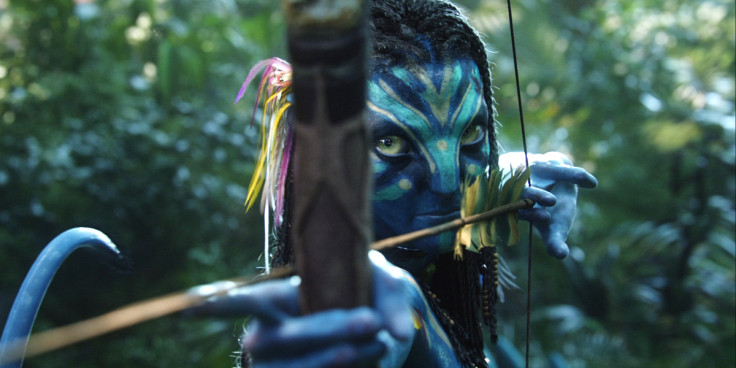 Most fans awaiting the release of Avatar 2 will know that the technology (or rather the lack of it) is one of the key reasons for the delay in the film's production and release. Latest reports reveal some new updates on the Avatar 2 production and explains the reason in more detail.
As per earlier reports, Avatar 2 will showcase the water ecosystem of Pandora and as a result, a major part of the film, will be filmed underwater.
According to Clapway, director James Cameron is planning on using a technology that will help him film breathtaking scenes underwater. The technology that he plans on using is still not present and there is work being done to bring it to existence, and that has led to delay in the production process. (via Day Herald)
"Cameron himself has revealed that the technology will help them speed up the filming process. A lot of the graphics and computer software have been developed at Weta Digital in New Zealand where Avatar 2's animation and special effects is worked upon," states the website report.
Moreover, producer Jon Landau earlier revealed that Avatar 2 will have a team which is going to help test out new technology for underwater motion capture. Landau said that they can use animation and graphics to simulate the water, but the same cannot be done for the actors. For this very reason they need technology that helps them capture the actor's experience when they shoot inside a tank for Avatar 2.
Avatar 2 is expected to release in December 2017.