Bad Boys For Life release date revealed after Will Smith and Martin Lawrence confirm return
Action comedy sequel is finally on its way.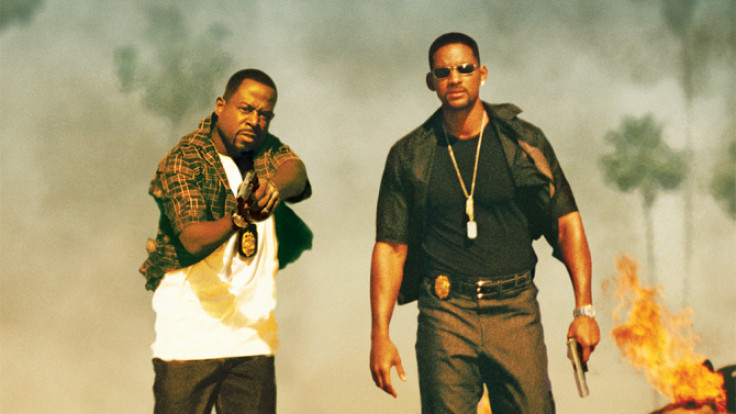 Bad Boy fans will be happy to learn that the third instalment of the action franchise is finally on its way. After years in limbo, the new project − fittingly titled Bad Boys For Life − has begun to move forward with a release date in place.
Hollywood actor Will Smith and Martin Lawrence will reprise their roles as police officers Mike Lowrey and Marcus Burnett in the highly-anticipated sequel.
Released in 1995, the original film saw Smith and Lawrence's characters try to protect a murder witness while investigating a case of stolen heroin. The sequel, which was released in 2003, saw the duo reprise their roles alongside Gabrielle Union.
In October 2015 Smith remained somewhat coy when quizzed about the seemingly allusive film, telling Radio 1's Zane Lowe that there "is a very, very, very strong possibility that you will be seeing a Bad Boys within the next 12 to 16 months."
He added: "I've gotta keep a stash, I'm trying to always hold on to something. You've got to have a surprise, you've got to be able to spring stuff."
Earlier this year Sony announced that a fourth Bad Boys film would follow the upcoming release would hit cinemas in July 2019.
© Copyright IBTimes 2023. All rights reserved.