Is Mel C considering legal action if three of the Spice Girls perform without her?
With rumours of a 2017 concert in Hyde Park, the singer is said to be weighing up her options.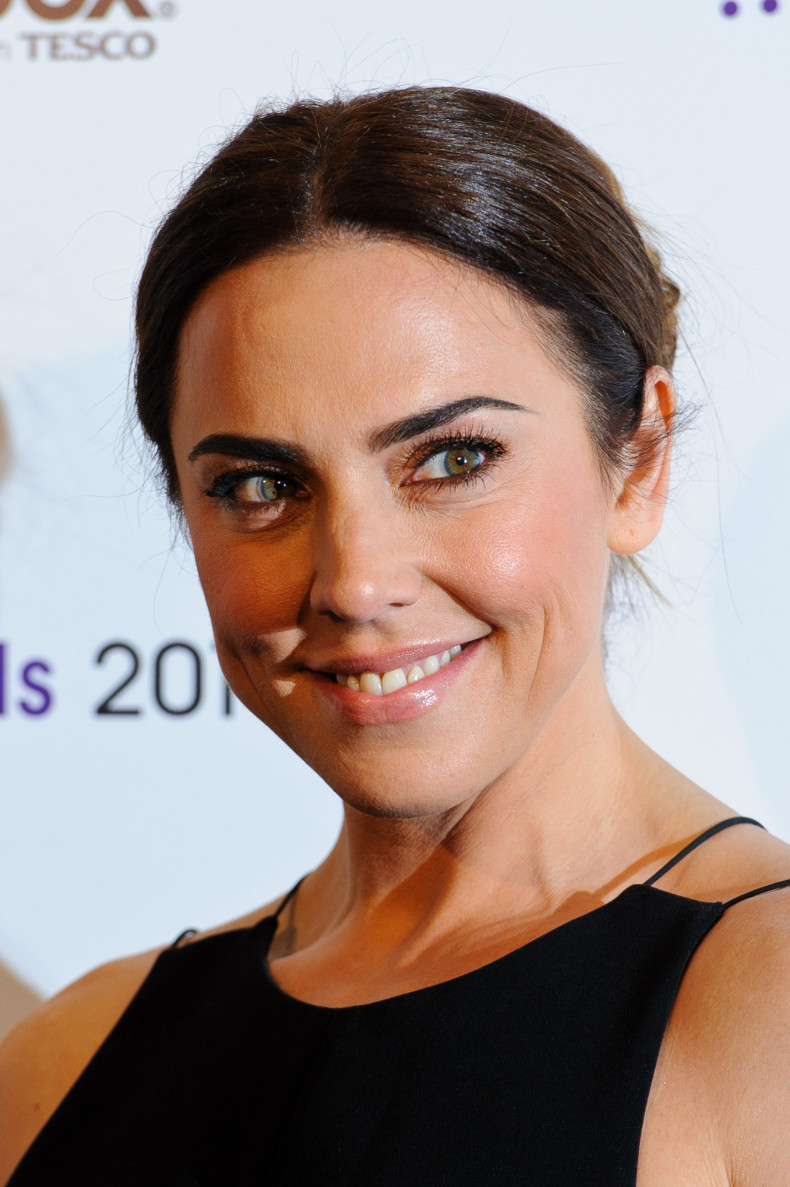 They preached Girl Power and sang that "friendship never ends", but has Mel C fallen out of friendship with her former bandmates in the Spice Girls? The singer, real name Melanie Chisholm, is claimed to be considering legal action in response to the rumoured plans of Emma Bunton, Mel B and Geri Horner (formerly Halliwell) to perform a London concert as a three-piece Spice Girls.
If it goes ahead, the event would celebrate the band's 21st anniversary in 2017.
Mel C and Victoria Beckham are both thought to have been invited, but declined, to participate in a reunion to mark more than two decades since the group hit number one with debut single Wannabe.
Beckham has been clear in recent years that her focus is firmly on her eponymous fashion label, telling the Spanish edition of Vanity Fair back in 2014 that "Sometimes you've got to know when it's time to leave the party". But one-time Sporty Spice Mel C's absence from the latest anniversary celebrations is more unexpected.
And while Beckham is thought to have no qualms about the rest of the girls getting spice-y without her, Mel C is rumoured to be decidedly unhappy that the rest of the band might be performing under the Spice Girls' brand without her involvement – and considering her legal options in response.
A band name for the three remaining members has been a point of confusion since plans for a reunion were first announced earlier in 2016: Geri, Emma and Mel B use the name GEM, comprised of their first name initials, on their new website and it was initially thought that any new appearances would be marketed under it.
But Mel B denied this in a recent live TV interview in the States. Speaking to Access Hollywood live, she said: "GEM is the name of our website – we're always going to be Spice Girls. I think people are getting a bit confused with GEM." The trio's website features a teaser video of the trio talking about a "party" that fans will be invited to – widely rumoured to be a concert in Hyde Park in summer 2017.
When contacted by IBTimes UK Mel C's publicist declined to give any comment on claims that the singer is considering legal action against any of the remaining members.