A bag containing 18 bullets has been found in a popular park in Birmingham, sparking a major police investigation.
The 9mm and .38 bullets were discovered beneath a tree in an area of Bordesley Green's Digby Park.
The bag was seized just after 10am on Wednesday. The tree is next to a footpath that leads into the park.
Birmingham Police has now launched an investigation to find out who is responsible for the potentially deadly ammunition.
The bullets had been wrapped in a carrier bag and hidden. They were uncovered in a fingertip search by specialist officers with the aid of a sniffer dog trained to detect firearms.
Detective chief inspector Nick Walton, from Stechford police station, said: "Gun crime is falling in Birmingham but every one of the bullets seized represents at least one life saved.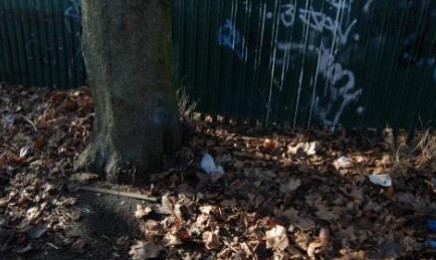 "A major investigation is now under way to find those responsible for leaving the ammunition in the park.
"There is no indication how long the bullets had been there but this is a popular, well maintained park with a large children's play area. With this in mind, we are appealing for anyone who uses that park and has noticed suspicious activity to get in touch."
The bullets have now been sent off for forensic analysis, where experts will look for fingerprints and DNA traces.
Police also hope to establish connections between the bullets and previous firearms offences in the UK.
In the last 10 years, gun and knife crime in Birmingham has fallen by more than 50 percent. The Birmingham Mail said firearm offences fell from 728 in 2002-03 to 298 in 2011.
Jan Kimber, head of Birmingham Community Safety Partnership, is quoted as saying: "The scale of the reduction in both gun and knife crime has been phenomenal in the last ten years. Obviously one incident of knife or gun crime is one too many, but there have been vast reductions."