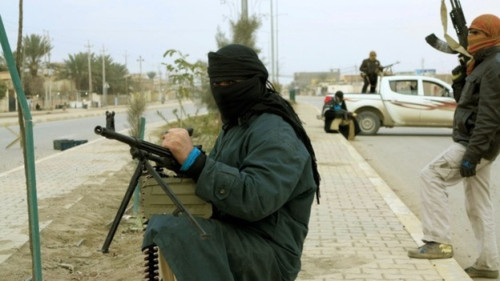 A car bomb has ripped through a busy bus station in central Baghdad claiming at least nine lives, according to local reports.
The bomb, which exploded in the Allawi area, has injured more than a dozen others.
"The car bomb went off inside Alawi Garage, central Baghdad, killing 3 people and injuring 12 others as an initial count. The explosion resulted in burning a number of vehicles," a security source told Iraqi News, before the death toll was revised.
The latest explosion comes within days of an earlier attack that killed at least 25 people.
No group has claimed responsibility, but Sunni Islamists are the prime suspects.
Sectarian violence is on the rise in Iraq as Sunni militants continue to gain strength.