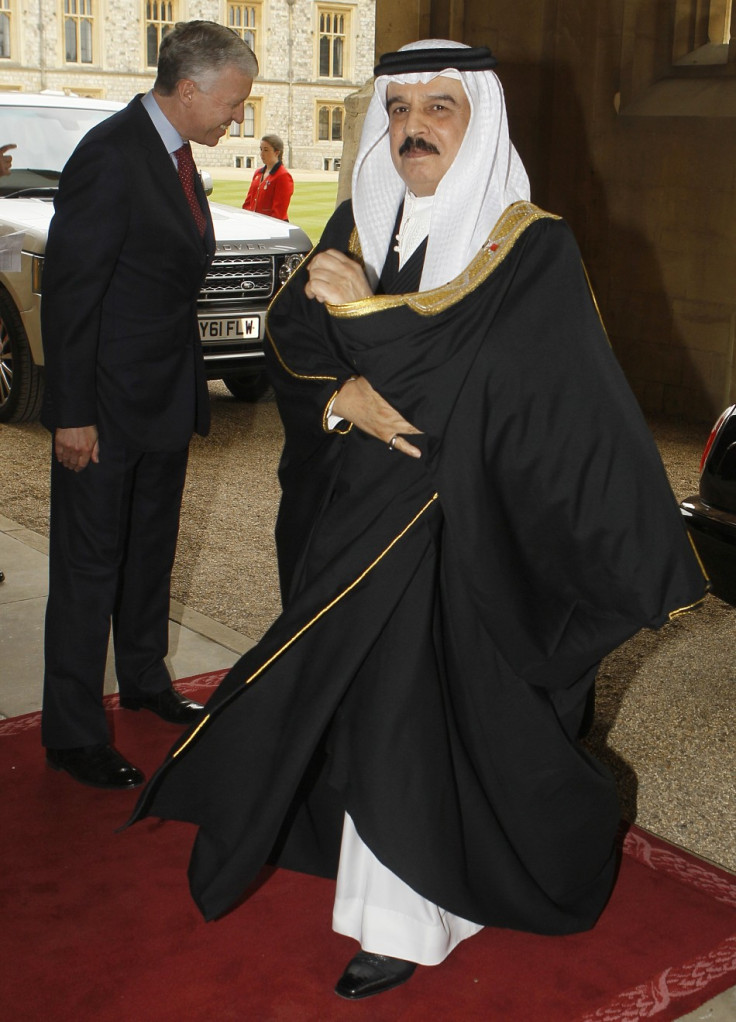 A Bahrain appeals court has sentenced nine medics for their roles in last year's pro-democracy protests and cleared nine others.
A civil court reviewed the sentences handed down last year by a military-led court to 18 Shiite medics and nurses who worked at Manama's Salmaniya Medical Complex, which was raided by security forces in March 2011.
They originally received sentences ranging between five and 15 years imprisonment on charges that included the burglary of medical equipment and inciting subversion of the state.
In addition to being accused of denying Sunni Muslims access to the hospital, the staff were further charged with occupying the vital medical centre and retaining weapons, which were dropped on appeal.
Dr Ali al-Ekry, an Irish-trained senior orthopaedic surgeon and the most high profile of the defendants, had received the harshest sentence, 15 years. Following the retrial, this has now been cut to five.
Others also had their sentences cut to terms ranging from one month to three years, while nine were acquitted.
Two other medics did not appeal against their 15-year sentences and are believed to be outside the country or in hiding.
Despite the reduced sentences, there are still calls for the complete acquittal of all the defendants.
"This is an unjust ruling, they are innocent. They should be trying the authorities, not these doctors," Tewfik Dhaif, 53, uncle of two of the men who were sentenced, told Reuters.
"These are the elite doctors in this country. We have 15 doctors in my family, most of the people they have treated were al-Khalifa's," he said, referring to Bahrain's ruling family.
Dominic Kavakeb, a political strategist at the Bahrain Justice and Development Movement, reported that those sentenced were all men, while the women involved in the case were acquitted to minimise international outrage.
"Only the men #bhmedics were sentenced, proving it was not for their crimes but to limit intl outrage. Media focused mostly on the women," he tweeted. "#Bahrain logic: keep international outrage down by not sentencing women #medics but keep hardliners happy by sentencing others #freebhmedics"
The doctors were also accused of spreading false statements concerning the conditions in which wounded protesters were kept, which led rights groups to say that the medics were prosecuted simply for treating them.
"It is a travesty of justice that the trials continued and that the medics are now sentenced to jail time," said Donna McKay, executive director of Physicians for Human Rights, a US-based group that has done extensive work on Bahrain.
The Bahrain Independent Commission of Inquiry, a government panel set up to study last year's unrest, confirmed that the medics were tortured while in custody.