'Bangkok Shutdown' in Pictures: Anti-government Protesters in Thailand Cripple Capital
Anti-government protesters in Thailand have begun demonstrations across the capital in a bid to bring the city to a standstill, a move they call "Bangkok Shutdown".
Protesters have blocked roads in key areas of Bangkok and set up camps in parts of the capital to stage sit-ins. The campaigners have also vowed to cut off power supply and prevent government officials from working, as part of the shutdown.
The government has deployed 18,000 security forces across the capital to avoid any untoward incident. The authorities are likely to declare a state of emergency if the situation worsens and have warned against any violence.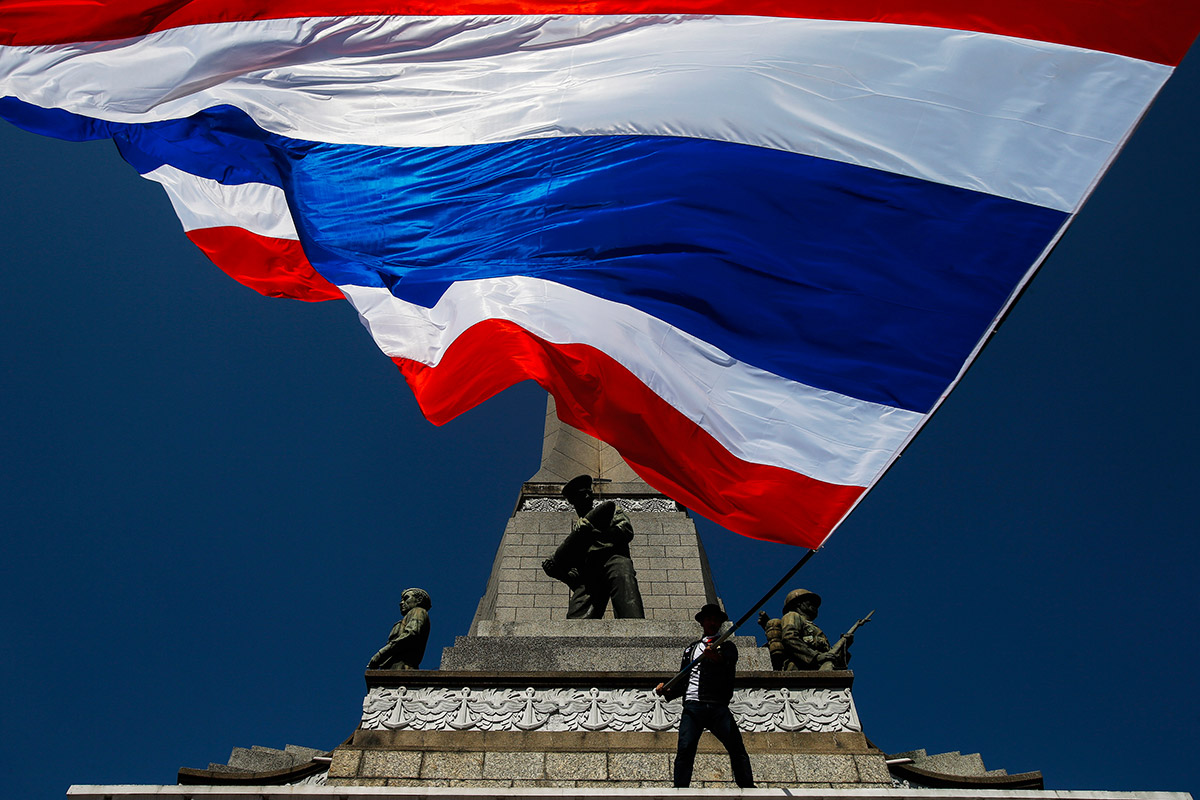 © Copyright IBTimes 2023. All rights reserved.