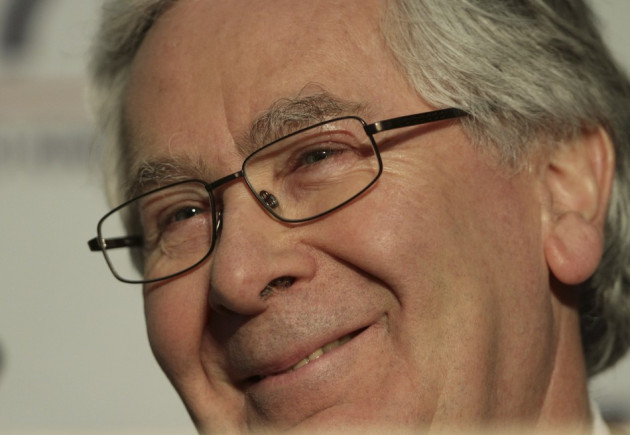 The Bank of England kept its key interest rate unchanged at 0.5% and does not plan to renew its asset-buys following upbeat economic data in May that showed Britain's economy had started recovering.
Outgoing Bank of England (BoE) governor Sir Mervin King, who presided over his 193rd and final Monetary Policy Committee (MPC) meeting, had been pushing for an additional £25bn (€29.4bn, $38.6bn) worth of bond purchases for a while now, to boost the pace of the UK's economic recovery.
But upbeat data from the services, construction and manufacturing sectors have fuelled hopes over the UK's revival, forcing the central bank to hold onto its rates for now.
Britain's service sector accounts for around three quarters of its total GDP output. The UK service sector's purchasing managers index (PMI) figure came in at 53.3 for May, matching April's figure, offering hope that the UK is finding its way out of recession in the second quarter of the year.
A reading above the neutral 50 figure represents growth, while anything below reflects a contraction.
The UK's economy is forecast to grow by 0.5% in the second quarter of the calendar year, up from 0.3% in the first three months.
Britain's top business lobby group, the Confederation of British Industry (CBI), expects the MPC to keep policy unchanged till the new BoE governor Mark Carney takes over.
"The evidence of a budding recovery continued to build over the last month, so the MPC's decision to hold off from further monetary stimulus was broadly expected.
"Despite this week's disappointing lending figures, conditions should continue to improve as the Funding for Lending Scheme gains traction, which will further support household and business spending.
"We still see the MPC holding fire on monetary policy until Governor Carney takes over in July," CBI's Director of Economics Stephen Gifford said in a statement.