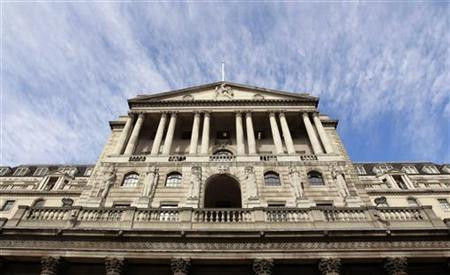 UK interest rates are held at 0.5%, the same rate since March 2009.
The Bank of England's Monetary Policy voted on Nov. 10 to keep interest rates at their record-lowest level.
They will also continue with the £275billion asset purchase programme, where it buys "high-quality assets" including government bonds, as it tries to improve liquidity in the credit markets.
This policy - known as quantitative easing - saw its first cash increase in October when the bank voted to put a further £75billion into asset purchasing.
It started buying up assets in 2009 with a £200billion injection.
Quantitative easing is essentially printing money, though it's done digitally, by increasing the amount of cash a central bank has.
Critics have argued that the money just goes to banks and investors, who act speculatively on commodities, which pushes up their price and as a result inflation rises, which then damages everyone.
"In terms of the criticism of quantitative easing as a policy tool, it's ill judged," Bank of England's Governor Mervyn King said back in 2010.
"Quantitative easing is an element of monetary policy that has been talked about in textbooks for a long time. Its effects are well known."