Bank of England vote: When are interest rates going to rise?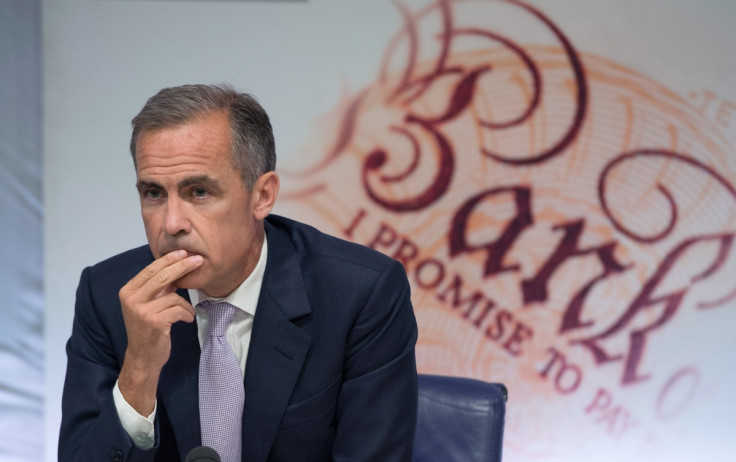 Investors are awaiting the Bank of England's decision to increase interest rates but the Monetary Policy Committee (MPC) is expected to keep them on hold at 0.5% on 8 October. The rates have been held steady for more than six years, and institutional researchers now say the BoE may only increase them in 2016.
A recent poor run of economic data pointing to a global economic slowdown is, indeed, expected to comfort the MPC's members in maintaining the rates. Firstly, economists are pointing to mounting concern over a UK sluggish economy, with forecasts suggesting UK growth in the third quarter eased back to 0.6% or even 0.5%, a dip from 0.7% in the previous three months.
According to the closely watched CIPS/Markit purchasing managers' index (PMI) survey, released earlier in October, employment in the manufacturing sector fell for the first time in two-and-a-half years at the end of a lacklustre September. The data showed September has been one of the weakest quarters in the past two years, which economists blamed on the strong pound and stagnant export growth.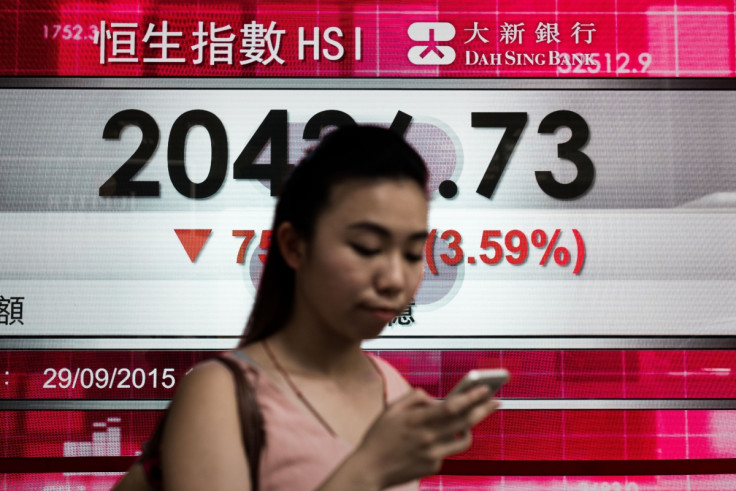 Further gloom was added on 6 October when the International Monetary Fund (IMF) downgraded its forecast for global economic growth to its lowest since the recession. The fund warned the world economy will only grow by 3.1% in 2015 – the slowest since 2009 – and down from a July forecast of 3.3%.
The new figure took into account falling commodity prices and jumpy financial markets, the fund said. "Downside risks to the world economy appear more pronounced than they did just a few months ago," the fund said in its World Economic Outlook report.
But the BoE may also decide to wait for the Federal Reserve to increase its own rates before moving. Bank of America Merrill Lynch told investors the Fed's expected delay in increasing rates had put back their forecasts for the BoE.
It is also expected that the Fed may only go forward with increasing its rates once it can see consistent job growth in the US, after job gains for July and August were lower than previously anticipated.
Institutional researchers such as Nomura are RBC Capital believe May 2016 is now their preferred date for a tightening cycle. The MPC's decision to hold on calling for an increase could put further downward pressure on sterling, as the value of the currency typically tends to fall when the date for a first rate is delayed.
© Copyright IBTimes 2023. All rights reserved.