Global economic growth is likely to be tepid through 2016 led by a slowdown in emerging economies, the chief of the International Monetary Fund (IMF) has warned. Christine Lagarde said the prospect of an interest rate hike from the US Federal Reserve, China's economic troubles, slowing global trade, and plunging commodity prices are all contributing to an uncertain economic climate.
However, the IMF chief said "India was the sole bright spot" among emerging economies and added that commodity exporting countries such as Brazil and Russia faced "serious economic difficulties".
Speaking about the eurozone, she called for increased international co-operation and better policymaking to help overcome a myriad of challenges, ranging from the European migration crisis to climate change.
Global growth remains "disappointing and uneven" despite advanced economies such as the US and the UK gathering momentum, Lagarde said. "Global growth will likely be weaker this year than last, with only a modest acceleration expected in 2016," she asserted in a speech delivered in Washington on 30 September.
"The good news is that we are seeing a modest pickup in advanced economies. The not-so-good news is that emerging economies are likely to see their fifth consecutive year of declining rates of growth."
IMF on emerging economies
The IMF managing director welcomed China's efforts to rebalance its economy away from export-led growth to a more sustainable model, but warned that the transition could create a spill-over effect such as a prolonged period of low commodity prices.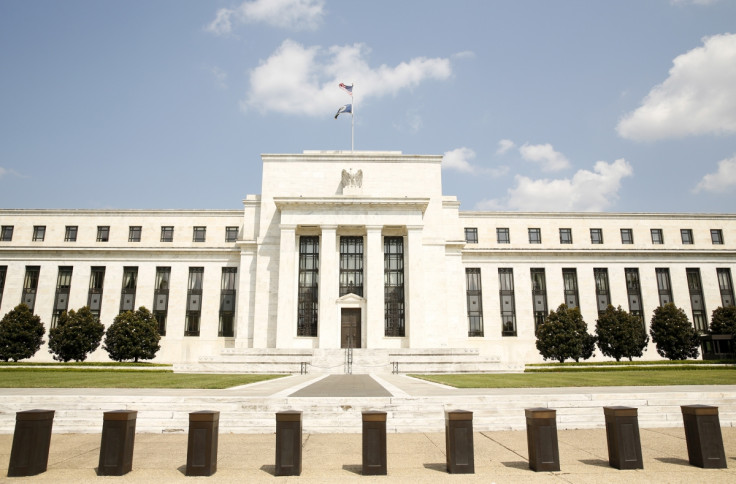 The IMF has argued against the case for an interest rate hike in the US this year, but Lagarde said a first Fed rate hike in nine years would be a good sign as it would mean the world's largest economy is on a solid footing.
"The Fed also faces a delicate balancing act: to normalise interest rates while minimising the risk of financial market disruption," she noted.
"Rising US interest rates and a stronger dollar could reveal currency mismatches, leading to corporate defaults – and a vicious cycle between corporates, banks and sovereigns."
Combating these challenges required "skilful and savvy policymaking", she added.
"Given the collective nature of many of the issues involved – like climate change, trade, and the global financial safety net – increased international co-operation is more urgent and essential than ever before," Lagarde said.