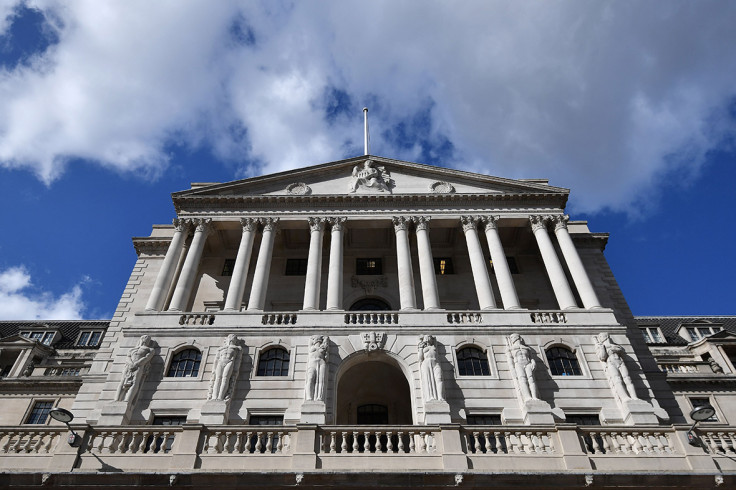 The Bank of England (BoE) has warned that Brexit is a "material risk" to the task of regulating the City, adding its ability to regulate the financial sector could be more complicated once Britain leaves the European Union.
In a letter to Nicky Morgan, the Conservative MP and new head of the Treasury select committee, BoE deputy governor Sam Woods said the objectives of the Prudential Regulation Authority (PRA), would face a serious threat as the Bank deals with the process of taking the UK out of the 28-country bloc.
The PRA, the BoE's regulatory arm, whose targets include promoting financial stability, faced a "material extra burden" if it had to regulate a bigger number of firms as they worked on a strategy to cope with the Brexit impact.
"It is incumbent on us to manage this burden but we may have to make some difficult prioritisation decisions in order to accommodate it," he said.
Woods, who is also the chief executive of the PRA, also drew attention to the warning the Bank issued in half-yearly report on financial stability, in which it highlighted the risk that business conduct in the City could fragment across different countries.
That would in turn result in higher costs for both the UK and the EU. The report also warned Britain's economy could face risks deriving from a potential disruption to international trade, while UK banks will have to be ready to sustain higher bad debt charges, should Brexit-induced economic stutters turn loans sour.
Echoing the stance of Chancellor Philip Hammond over the need for a transitional Brexit deal, Woods added: "Some form of implementation period is desirable in order to give UK and EU firms more time to make the necessary changes to adjust to the UK's new relationship with the EU in an orderly way."
The BoE deputy governor's assessment came in response to a letter from Morgan, who last month wrote to Woods to find out how prepared the City would be to deal with a hard Brexit scenario.
In his reply, Woods said the PRA was monitoring the plans 401 City firms to establish their readiness for Brexit and to determine whether there were "broader financial stability risks, which could arise from the collective execution of the contingency plans".
A number of firms have already outlined plans to move staff away from London after Brexit.
Last week, RBS said its NatWest division, which forms the core of its investment banking business, was reviewing plans to "minimise disruption to the business and continue to serve its customers well in the event of any loss of EU passporting".
The bank said discussions with the Dutch national bank over the possibility of setting up a European headquarters in the Netherlands were at an advanced stage.
Meanwhile, last month, Barclays and Bank of America revealed they would move staff to Dublin, while Morgan Stanley has picked Frankfurt.