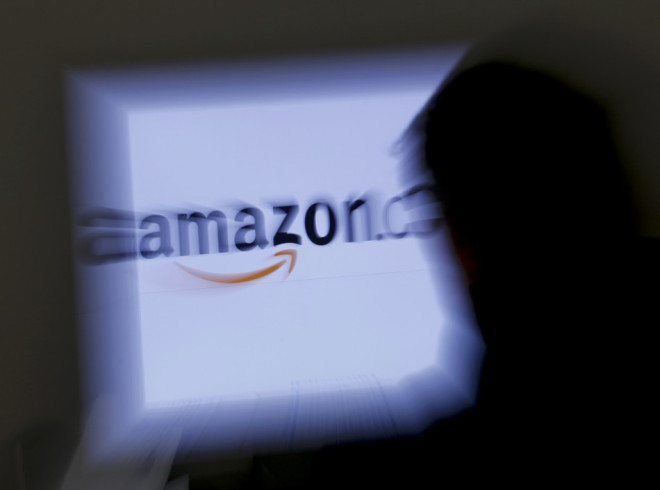 A new survey shows that UK workers will use online retail therapy to break their back-to-work blues following a Spring Bank Holiday weekend.
According to statistics by Venda, which were gathered from April and May Bank Holidays of the last two years, this will lead to a 25% increase in online sales on the Tuesday after the governmental day of leave, in comparison with the two weeks prior to the bank holiday Monday.
Shoppers spend on average an extra £1.60 per transaction, an increase of 3%, as they look to take advantage of the early signs of Spring, and they will also spend an extra 22 seconds shopping online.
Eric Abensur, Group CEO of Venda, says that for retailers to make the most of the long weekend sales, they also need to focus heavily on the following "Tiptop" Tuesday.
"The Bank Holidays throughout the spring offer retailers an opportunity to encourage consumers to visit both physical and online stores," said Abensur.
"If retailers want to convert these long weekends into more sales, our findings indicate that they should offer great deals beyond just the additional Monday and take advantage of the significant increase in sales on the Tuesday too.
"Whether 'Tiptop Tuesday' is down to consumers browsing over the long weekend and making a purchase once they're back at work or that they are looking to use a little retail therapy to stave off the post-Bank Holiday blues, the opportunity for retailers is clear."
The increase in Spring bank holiday spending this year stood at 14%, which was helped along by the massive rise of mobile commerce as shoppers take to their smartphones and tablets to purchase goods.
Spend from smartphones almost tripled, rising by 260%, with spend from tablets increasing by 54%.
However, discounting played its part in the overall boost in sales as a 12% decrease in all online sales indicates that retailers may be too trigger happy when it came to reductions.