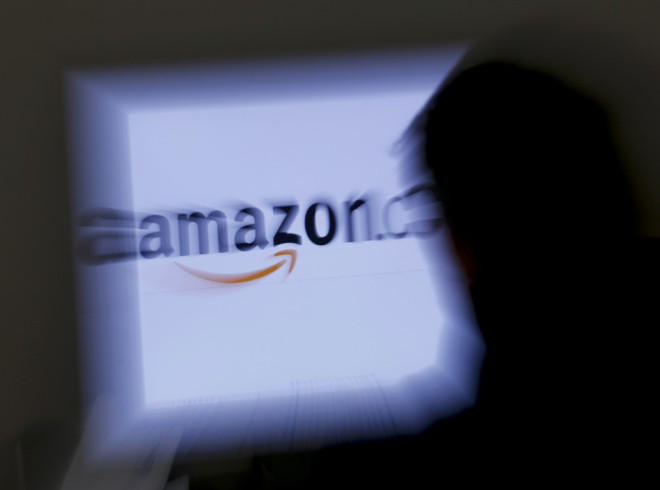 Consumers in the UK are set to spend almost £8bn on their smartphones and tablets in 2014, according to a study.
The research, commissioned by RetailMeNot, shows that Britain's total spend online on phones and tablets this year will reach £7.9bn (€9.5bn, $13.2bn) – almost half of what the whole of Europe is forecasted to spend and £3bn more than in 2013.
Mobile shoppers in Europe are set to spend £19.8bn in 2014 on m-commerce, almost twice as much as 2013's spend of £10.7bn.
Almost half of the population of Europe now has a smartphone, but only 20% have used their phones to access a retail site in the last three months.
At 28%, the UK has the highest percentage of smartphone users who have accessed a retail site within the above timeline, followed by Germany (27%) and Sweden (21%).
The study suggests that m-commerce, the use of mobile devices to conduct transaction, will account for a fifth online purchases in the US. This will equate to a total spend of £37.7bn, roughly the size of Germany's e-commerce market.
Giulio Montemagno, Senior Vice President of International at RetailMeNot, said: "The emerging m-commerce market today in Europe and the US resembles that of e-commerce in the early part of last decade.
"This is a trend we are seeing both in-store and online, with consumers using smartphones to research products, looking for voucher codes and making purchases."
Online retail sales from desktops or laptops are also set to hit new strengths this year. Shopping via a standard computer is set to grow by 11% in Europe and 6% in the US.
Despite the rise of smartphones and tablets, computers remain the most used means of browsing the web. 85% of web activity in 2013 came from a computer, with 10% from smartphones and 5% from tablets.