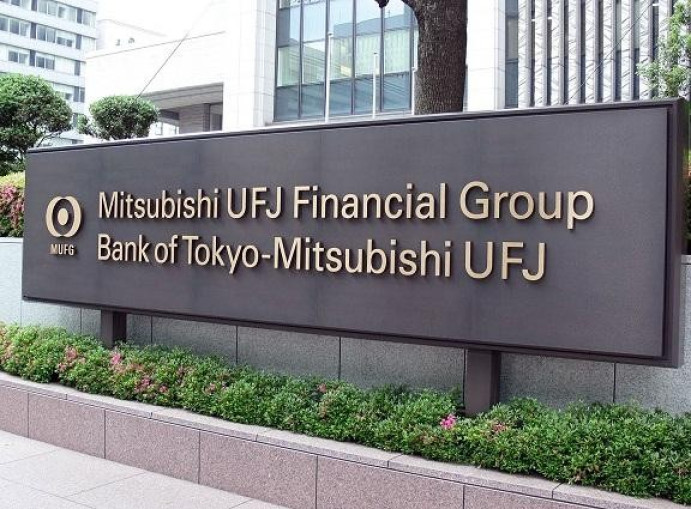 A New York regulator has hit Bank of Tokyo-Mitsubishi (BTMU) with its second fine in under two years, after it found the bank had watered down a report meant to outline the risks related to dealing with Iran and other US sanctioned countries.
The superintendent of New York's Department of Financial Services (DFS), Benjamin Lawsky, revealed that BTMU would have to pay a $315m (£200m, €252m) fine after staff pressured "Big Four" accountancy firm PricewaterhouseCoopers (PwC) to remove key warnings from a report over dealing with US-sanctioned countries, which would have triggered compliance alerts.
"It is clear that we - as a regulatory community - must work aggressively to reform the cozy relationship between banks and consultants, which far too often has resulted in shoddy work that sweeps wrongdoing under the rug," said Lawsky.
The DFS also banned two unnamed BTMU employees from working at any other New York bank in the future.
Meanwhile, BTMU said it is "committed to conducting business with the highest levels of integrity and regulatory compliance, and to continually improving its policies and procedures".​
In June 2013, the DFS fined BTMU $250m for deleting information from $100bn in wire transfers, which authorities could have used to police transactions with sanctioned countries like Iran.
Japan's banking giant agreed the settlement deal with Lawsky, who was also responsible for threatening to strip Standard Chartered's US licence, after accusing it of "acting as a rogue institution" in its dealings with Iran.
The DFS fine was enormous at the time, when compared with the US Treasury Department's December 2012 settlement with the Japanese bank.
The Treasury department only received $8.57m (£5.5m, €6.5m) when it settled with BTMU over sanctions violations.
BTMU said in a statement at the time that it stripped information from transfers, to speed their processing.
However, this practice violates New York banking laws for record-keeping.
In August 2012, Standard Chartered's shares plunged to their lowest level in four years when New York state authorities threatened to remove the bank's US licence, accusing it of "acting as a rogue institution" in its dealings with Iran.