Bank Leumi Rejects New York State Department of Financial Services $300m Settlement Offer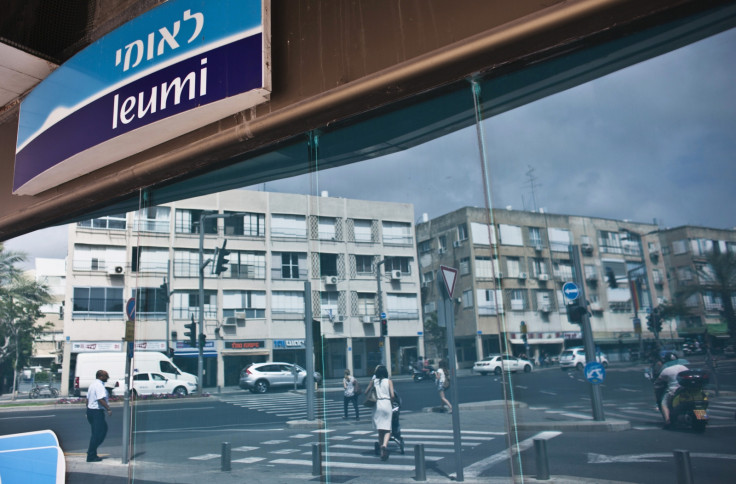 Bank Leumi said New York State's Department of Financial Services (DFS) had asked the bank for $300m (£186m, €235) to resolve an ongoing tax probe "without any basis in documents or calculations," according to Reuters.
Israel's second-largest lender said a settlement with US authorities over alleged tax evasion by the bank's US clients could be much larger than previously estimated.
The bank said it is in contact with New York DFS, which regulates banks within the state, adding that its lawyers had rejected an informal offer to settle.
The bank said it was too soon to estimate the final amount of settlements with the US government and New York State, but "there is a possibility that the final amount of the expense for ending the investigations with all the American authorities will be significantly higher than the amount included in the (previous quarterly) financial reports," the bank said in a statement to the Tel Aviv Stock Exchange.
The bank has been negotiating with the authorities over the past few months over a deal to pay 950mn shekels ($254m, £157m, €199m) to the US Justice Department. Leumi has already set aside that amount.
Israel's leading bank Hapoalim is also being investigated, along with Mizrahi-Tefahot, the country's fourth-largest bank.
The investigations come amid US efforts to crack down on Americans using offshore accounts to evade taxes.
© Copyright IBTimes 2023. All rights reserved.