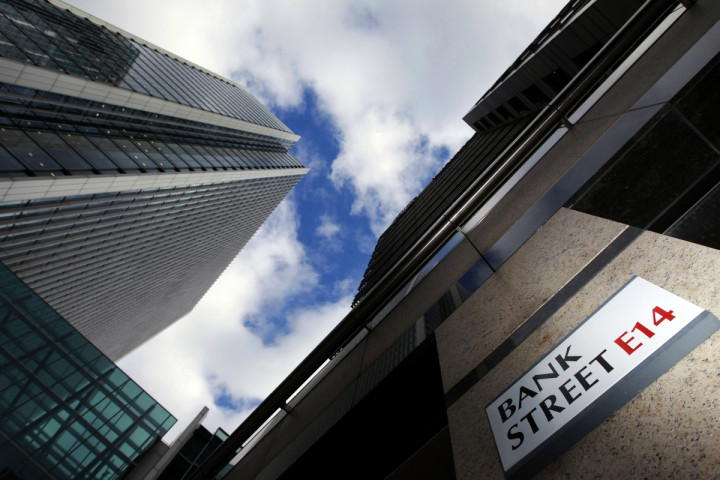 Senior London financiers are not short of cash but for those who want a little extra in their pay packets, they are better off working for a US bank rather than a European one.
According to real-time data specialist Emolument.com, which examined 2014/13 salary and bonus data from 430 directors, lenders from the US who are based in the City pay their directors 27% more than their European competitors.
The US banks are also far more generous when it comes to bonuses, awarding their directors 50% larger bonuses than European lenders at £180,000 ($302,883, €221,708) and £120,000 respectively.
"Although directors are not usual "code staff" directly affected by the upcoming EU bonus cap regulations, it seems that European banks are pre-empting the new rules by capping bonus/salary ratios across senior titles," said Robert Benson, chief executive of Emolument.com.
The research also revealed that European banks pay less in bonus than they do in base salary, with bonuses representing only x0.8 base. But US banks pay bonuses x1.1 base salary.
To put the director's base salaries and bonuses into perspective, the UK's average salary is £26,500 – more than six times smaller than the annual median bonus senior directors of US banks in London receive.