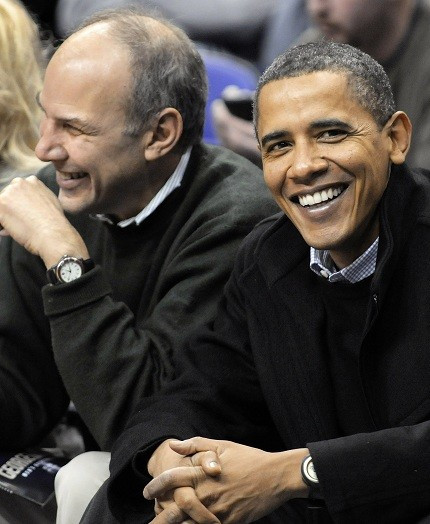 US President Barack Obama has confirmed that he will be running for re-election in 2012.
Mr Obama's campaign team sent an email to supporters confirming he would be standing again and released a video online.
It is believed that Mr Obama's campaign team will be filing election papers next week.
No other challengers from the President's own Democrat Party have yet come forward.