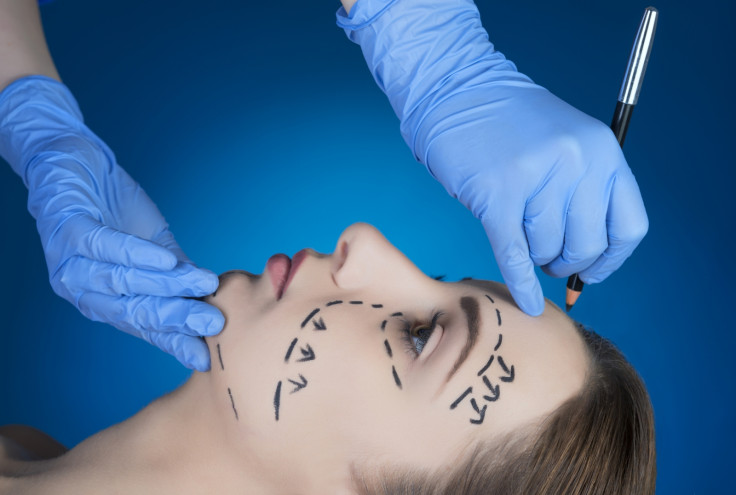 A series of designer vagina adverts are to be banned from Instagram because they have "trivialised the serious nature of the cosmetic surgery".
The Advertising Standards Authority (ASA) ruled on 20 December that two Instagram posts made by the cosmetic surgery company All Dolled Up in August were to be banned.
The posts included the name of the cosmetic surgery package "Barbie pussy" which carries a sparkly heart emoji and included hashtags such as "barbiepussy", "perfect pussy", "designervagina", and "affordableprices".
Cosmetic surgery packages offered by the firm had names such as "The highly desired dolly nose style", "Peachy package", "Camera ready" and "Forever young".
The ASA lambasted the company for its "flippant tone" which "minimised the invasiveness of the procedures offered." The use of emojis was frivolous, said ASA.
The company offered a discount for customers who booked a package with three other people. The offer was accompanied by a caption which contained emojis of two women holding hands and hashtags including "bootygains".
The company said the package names were designed to comfort women who had already decided to undergo surgery.
In its ruling the ASA said: "We also considered that the presentation of the phrase 'Barbie pussy' with the accompanying hashtag and emoji was likely to appeal especially to young women and teenage girls.
"We considered that the inclusion of emojis and a cartoon logo emphasised the frivolous tone of the ad. We told All Dolled Up to ensure their service was advertised in a socially responsible way and did not contain anything that was likely to cause serious or widespread offence."
IBTimes UK has contacted All Dolled Up for comment.