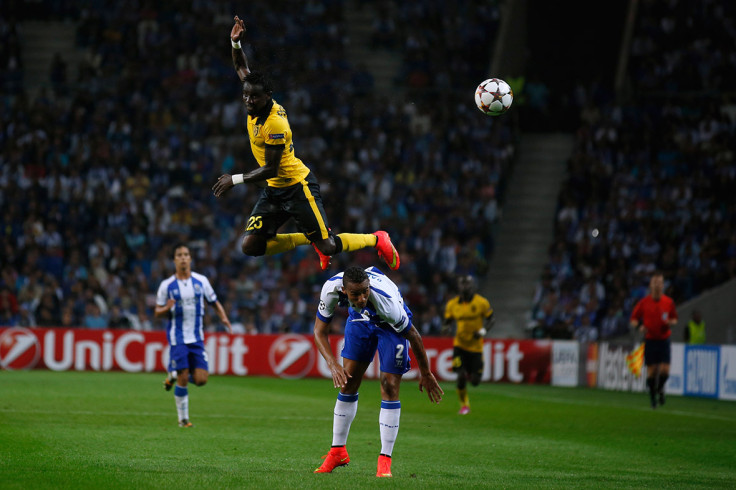 Barcelona assistant director of football Carles Rexach has admitted that, according to his own sources, Porto star Danilo has agreed a summer move to Real Madrid, with both the Catalan giants and Manchester United also said to be interested in securing his services.
The Brazilian full-back has recently been linked with a move to Spain or England as managers Luis Enrique at Barcelona and Louis van Gaal at United are desperately looking for a right-back.
However, earlier in March several reports in Spain claimed Real Madrid had beaten them for his services after agreed terms with both the player and Porto for a fee of around £20m to £25m ($30m to $38m).
And now the assistant director of football has all but confirmed the news during an interview with Esport 3. When asked whether Barcelona would try to sign Danilo, Rexach responded: "I've been told that he has been already signed by Real Madrid. But I don't know for sure. That's something for him to say".
Meanwhile, Rexach also confirmed the club are yet to make a final decision on the future Dani Alves. The Brazilian right-back is out of contract at the Camp Nou this summer and has been heavily linked with a move to Old Trafford as a free agent.
"There will be nothing done there until after the Barcelona – Real Madrid game [on 22 March]; nothing has been said. The manager and his agent will have to sit down, offers will have to be considered and then a decision made," the former Barcelona manager said.
Rexach also claimed Barcelona want Pedro Rodriguez to stay at the club after reports in Spain suggested he was considering a summer move to Arsenal due to his lack of playing time at the Camp Nou.
He said: "Pedro is highly valued here, very important for Barça. I don't see Pedro away from Barça."