Barcelona are in trouble. Money alone cannot solve their problem because the challenge they are facing demands expertise and the ability to convince. The Catalans' main source of concern is the search of a "third man" – or a fourth man in Barça's case – for their attack. A player who can accept his secondary role and step in when one of Neymar, Lionel Messi or Luis Suárez is substituted, injured or banned.
It may sound like a first-world problem in modern football, one with an easy solution. But in the last few decades, only Manchester United great Sir Alex Ferguson was able to regularly recruit these sort of forwards, the kind who go onto score goals in the last moments of a game, making the desired impact within minutes of their introduction and, above all else, do so with their egos firmly in check.
Diego Forlán, Teddy Sheringham, Javier 'Chicharito' Hernández and and Ole Gunnar Solskjaer were the players Ferguson found to fulfil this role. While their own search for this sort of player continues, Barcelona should it was their own Nou Camp that hosted the Champions League final between Red Devils and Bayern Munich in 1999. It was this game that saw the 'Baby-Faced Assassin and Sheringham scored two goals during the dying moments of the game, having played just 10 and 24 minutes of that game respectively.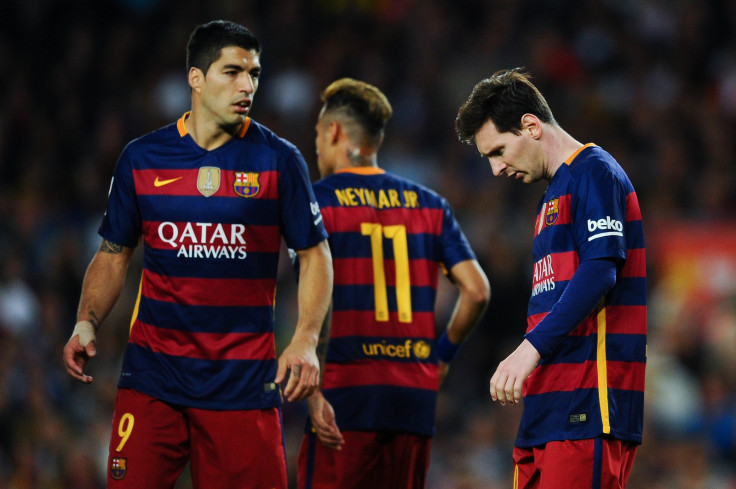 It seems obvious that neither Luis Enrique nor Barcelona's sporting director Robert Fernández are able to imitate Ferguson in this respect. A week ago, Fernández admitted that the club are struggling to bring the right player in. "We have three strikers who are very good and that makes it difficult to sign a new forward, but that will not change. It is not easy to play for Barcelona but if you have humility and are aware of the situation, sooner or later you will have the opportunity to play," he said. It sounds great but unconvincing to say the least. His words echoed the concerns made by Nolito, after he completed his move to Manchester City, rejecting Barça because joining the Premier League "was the best decision" for his career.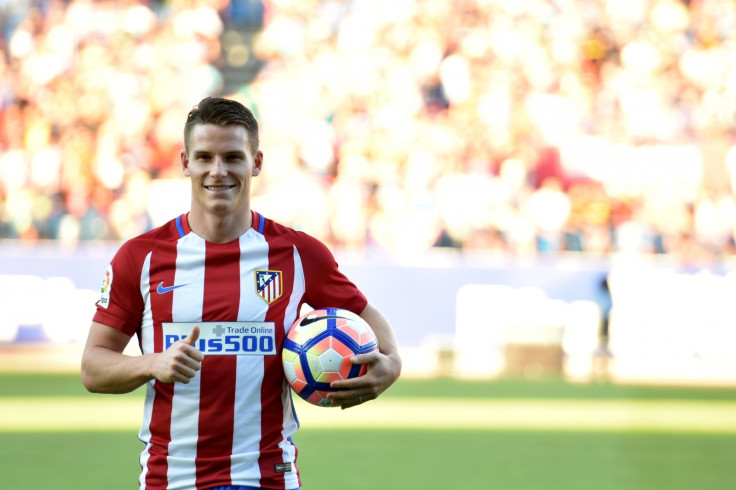 Nolito was Barcelona's first choice option to bolster their attack, but not the only one. According to Marca, Kevin Gameiro received a proposal to move to Catalonia as well, but he has finally decided to play for Atlético Madrid. Unlike Nolito, he has not spoken yet about Barça's offer, but it seems obvious he prefers to start week-in, week-out for a top club not as powerful as Barcelona, but one who are still candidates to lift trophies and fight for the Champions League.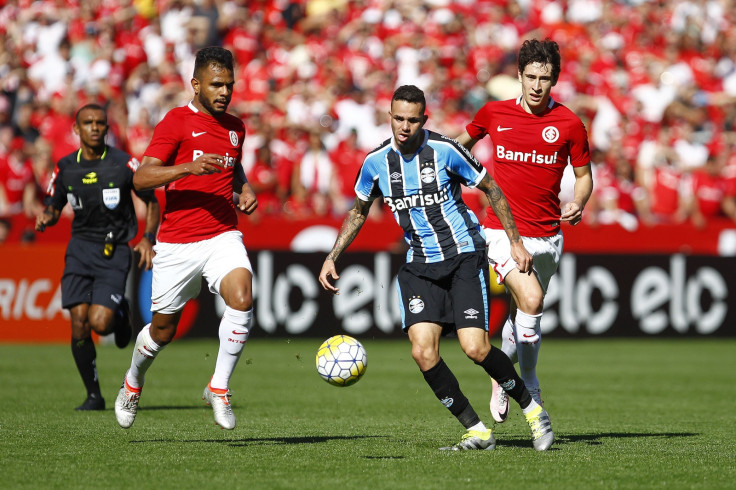 With three weeks remaining before the start of the new La Liga season, Barcelona still seem a long way from getting their man, following Gameiro's and Nolito's rejections. Other targets appear to be slipping through their fingers, Luciano Vietto going to play on loan at Sevilla while Gabriel Jesús seems ready to sign for Manchester City. According to Albert Soler, Blaugranas' director of professional sport, the club are no longer considering bringing in a veteran. "The profile we are looking at is a player who wants to grow, eager to play for us", he said. Luan Guilherme is now the main candidate according to Diario Sport. He plays for Brazilian side Gremio and is set to take part in the Olympic Games with Brazil, but the fact he was not among the first six options is telling.
Therein lies another dilemma. Does Luan Guilherme, or any other young striker, expect to grow in Barcelona purely a back-up player?
Time is not on Barça's side. Robert Fernández will not admit it, but as time passes, they might be condemned to accept they will not be able to find a top striker for the "fourth forward" role as long as Messi, Suárez and Neymar do not accept rotation. Maybe Barcelona should consider a plan B: asking Sir Alex Ferguson for help.