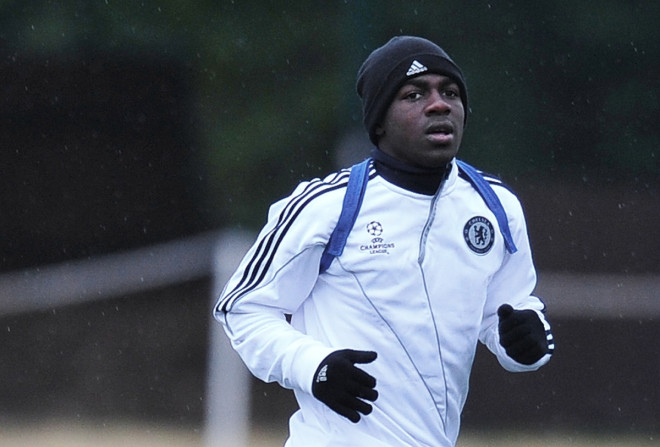 Barcelona may have been hit with a 14-month transfer ban by Fifa, but officials at the Camp Nou have greeted the news with equanimity.
Club sources told Spanish sports daily AS: "We are calm. We will give explanations to Fifa.
"It is a normal process in which we have 90 days to claim and explain why we signed those players."
Barcelona received the ban after allegedly breaking Fifa transfer rules to sign and field 10 players, including 'the Korean Messi' Lee Seung Woo.
However, when Fifa first banned Barcelona from fielding Lee last January, the club remained defiant, claiming they deserved to be treated as a unique case.
Nou Camp bosses pointed out that their famed academy educates young players in all players of life – personal, cultural, nutritional as well as sporting – in a top-quality facility designed to maximise the development of the individuals in its care.
Chelsea precedent
Barcelona are not the first team to be sanctioned for the international transfer of a player under 18.
In 2009, Chelsea were initally banned from signing players for two windows after the club was found guilty of inducing French youngster Gael Kakuta to break his contract with Lens in 2007.
In that case, Lens complained about the Blues' conduct as they induced the player to break his contract. Many other clubs, mostly French, joined the protest as they watched the most promising products of their academies go to other clubs.
However, in 2010 Chelsea escaped their transfer ban after as the punishment was dropped when they came to a financial arrangement to the French club.
The Blues were merely fined €780,000, while Kakuta was banned from playing official matches for four months.