Barclays accused of ditching clients born in countries considered high-risk for money laundering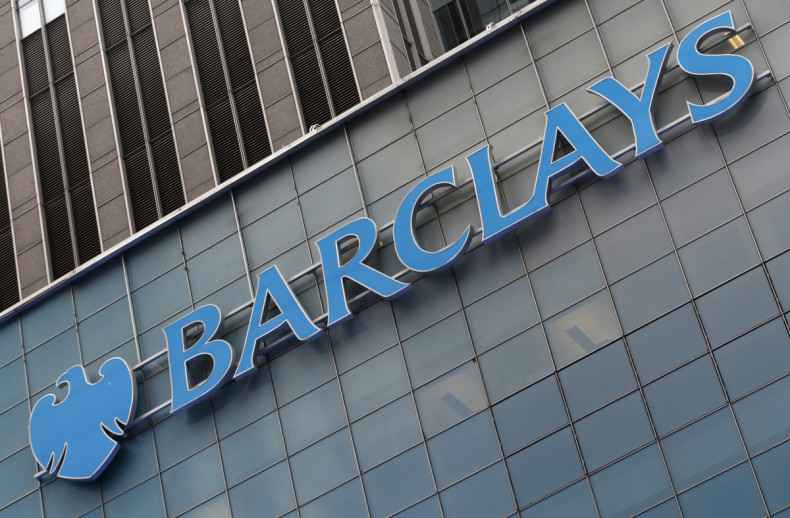 Barclays has been accused of ditching clients who were born in countries that are classified as high-risk after it was pulled up by the Financial Conduct Authority in November for failing to do due diligence and proper financial crime checks on a deal involving wealthy clients and politically exposed persons. And one of the first on its cull list is Tory-backer and philanthropist Wafic Said.
The blacklisting of the Syrian-born billionaire is not limited to just him personally. It also covers his charity the Said Foundation and all British entities associated with the businessman, including a farm on his Oxfordshire estate.
The Times said that the bank decided on the move as it was concerned that it may not be able to satisfy regulators on its anti-money laundering processes if it kept Said and his associated charities and businesses on its books. The Times noted that there was no suggestion of wrong doing by Said or his foundation.
William Heard, a representative of Said's business, Said Holdings and a spokesman for the businessman, confirmed that Barclays has given three months' notice to make alternative services in December. Said's personal accounts were also given the boot. He, his English-born wife Rosemary and their children have switched their accounts, The Times reported.
Heard alleged that Said was not being singled out but was part of a "wholesale cull" of Barclays clients born in countries that the bank now lists as high-risk. "Mr Said was extremely disappointed that ... he is being treated in this irrational and irresponsible manner," he said.
Barclays had sent a letter in December to the Said Foundation, informing it of the cessation of banking services. The bank was under no obligation to give an explanation and that its decision was final with no appeal available, the letter said.
The Times noted that banks in the UK are cautious about breaching rules on sanctions, money laundering, bribery and corruption. They have to show regulators that they have carried out sufficient due diligence to find the source of all money passing through an account.
Barclays was fined £72m by the FCA for failing to check a £1.88bn deal which the bank arranged and executed in 2011 and 2012 for a number of ultra-high net worth clients. The bank was criticised for not checking the source of its clients' wealth.
The regulator had said that although there was no financial crime involved in the transaction, it involved clients with 'politically exposed persons' status status and as such should have flagged up a higher level of risk.
Barclays said it does not comment on individual clients. However, sources at the bank, according to The Times, insisted that there was no policy of "wholesale exiting" of clients and that it continued to serve Middle Eastern clients, including Muslim charities. Exits are decided on a case-by-case basis, the newspaper reported. Said is ranked 59th in the Sunday Times Rich List, with a fortune of £1.5b.