Barclays Cards Declined After IT Glitch Leads to Online and Shop Refusals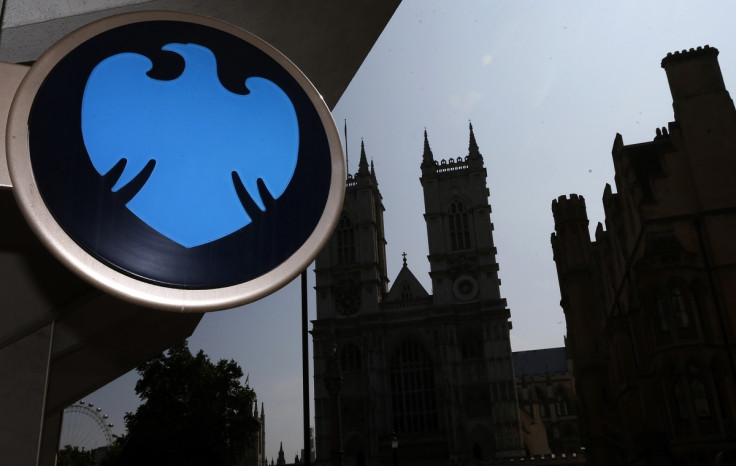 Barclays' customers found their cards declined when shopping online and on the high street after a temporary technical problem led to a failure in transactions being processed.
While Barclays blamed maintenance work in the early hours of 21 September for the online, telephone and mobile banking failure, customers reported distress over being stuck in stores and supermarkets after being unable to pay for groceries across social media.
Barclays said the issue has now been resolved but it was still experiencing an influx of calls and would answer the complaints as soon as possible.
The IT glitch is the latest in a long line of retail banking issues the British industry has experienced over the last few years.
In August 2012, the Royal Bank of Scotland (RBS) revealed that it had put aside £125m (€159m, $204m) to compensate thousands of customers affected by a two-week computer breakdown, which led to millions of customers being stranded without being able to pay outgoing bills.
In April 2013, Britain's Financial Conduct Authority said it would investigate RBS over its 2012 computer failure.
In December 2013, the bank was forced to promise another round of compensation after RBS, Natwest and Ulster Bank were hit by an online banking and ATM blackout which left potentially millions unable to pay for goods and services or receive payments.
A week later, Ulster Bank customers were stung by another IT glitch.
RBS has since confirmed in a statement that it will be pumping one billion pounds into the digital systems used in personal and small business banking from 2014 to 2017, to improve these "systems' resilience" as online and mobile technology has grown by over 200% over the last three years.
Lloyds Banking Group also reported IT glitches that affected customers being able to pay for goods and services with their cards.
© Copyright IBTimes 2023. All rights reserved.