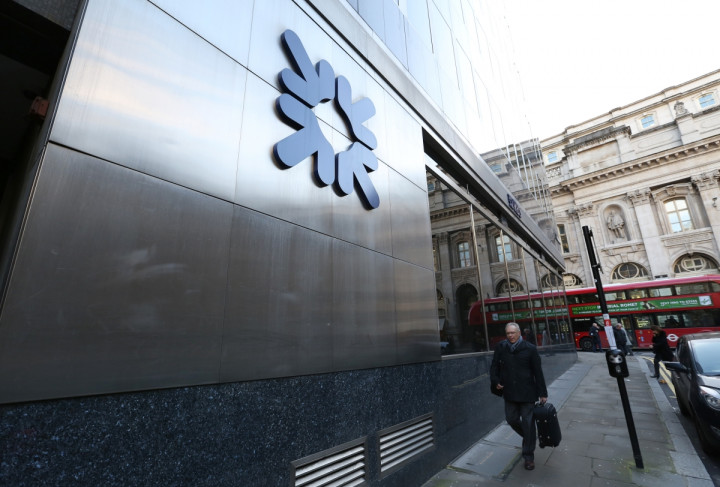 The Royal Bank of Scotland and Natwest have pledged to pay £1bn to improve banking services as part of an overhaul of IT systems that have led to a raft of glitches in the past.
RBS confirmed in a statement that it will be pumping one billion pounds into the digital systems used in personal and small business banking from 2014 to 2017, to improve these "systems' resilience" as online and mobile technology has grown by over 200% over the last three years.
"Our customers' needs are rapidly changing, they want to bank day-to-day in the most convenient ways available. We must respond to their needs and continue to improve on the service we offer both online and on mobile," said Les Matheson, CEO of Personal and Business Banking, without directly citing the raft of RBS IT-related issues in the past.
"Our branch network also plays an important role in delivering a great service for our customers. We're investing in branches to make it easier for customers to have good conversations with our staff, when they need our help, and in our processes so banking with us is simple and straightforward."
In August 2012, the Royal Bank of Scotland (RBS) revealed that it had put aside £125m to compensate thousands of customers affected by a two-week computer breakdown, which led to millions of customers being stranded without being able to pay outgoing bills.
In April 2013, Britain's Financial Conduct Authority said it would investigate RBS over its 2012 computer failure.
In December 2013, the bank was forced to promise another round of compensation after RBS, Natwest and Ulster Bank were hit by an online banking and ATM blackout which left potentially millions unable to pay for goods and services or receive payments.
To make matters worse, only a day after it claimed to have resolved the problems, NatWest customers were hit by more internet banking issues after a cyber-attack knocked the bank's website down for an hour.
A week later, Ulster Bank customers were stung by another IT glitch.
RBS chief executive Ross McEwan blamed years of IT infrastructure neglect due to investment from his predecessors.