The top 12 investment banks in the world have reduced their front office staff by 21% since 2011, a study by industry analytics firm, Coalition, has revealed today (23 May). The figure includes both traders and dealmakers, who advise on financial activities such as mergers and acquisitions (M&A), as well as equity and debt underwriting.
The financial institutions that were included in the study are Bank of America, Barclays, BNP Paribas, Citi, Credit Suisse, Deutsche Bank, Goldman Sachs, HSBC, JP Morgan, Morgan Stanley, Société Générale and UBS. According to Coalition, there are currently 54,800 staff employed across the front offices of these banks, down by 14,300 from 69,100 employed at front of house in 2011.
Coalition said that fixed income, currencies and commodities trading (Ficc) division of investment banks was the most affected in terms of headcount reduction. Staff in Ficc were reduced from 27,100 in 2011 to 18,300 as of 2016, indicating a drop of 32%.
However, the equities sales and trading division saw a more modest drop since 2011, with staff count reduced from 21,400 to 18,800 over the last five years. Meanwhile, the advisory division – where staff advice on M&A and sell equities and bonds for companies – saw a staff decline of 14% to 17,700 since 2011.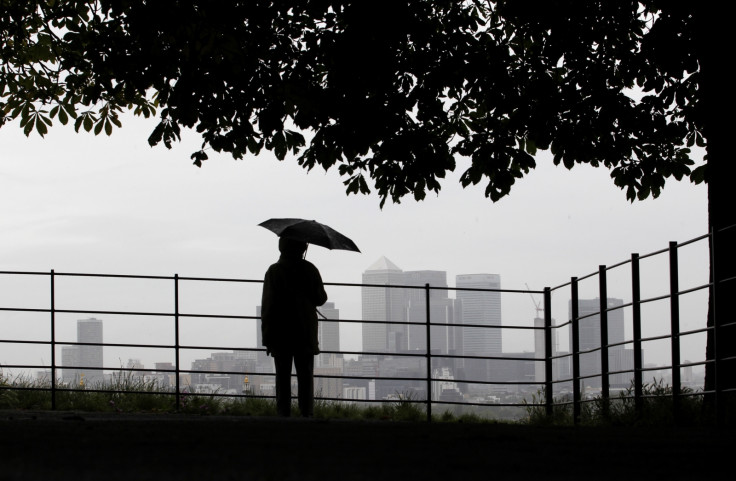 Front office staff are usually paid higher than mid and back-office employees – who work to carry out functions such as IT, processing, legal processing and compliance – hence a substantial cut in this category can indicate a slowdown in business activity.
Coalition, in support of this view, further revealed that revenue at the 12 investment banks declined by 25% in the first quarter of 2016 from the same period one year ago. The study attributed the decline to the slow start witnessed in 2016, which was the reportedly the slowest since the 2008 financial crisis, amid economic uncertainty and investor caution caused by the steep fall in oil prices, near-zero interest rates and China-slowdown worries.