Axa, the world's largest insurer has said it will sell its €1.78bn (£1.38bn,$2bn) tobacco investments. These include tobacco shares worth €184m and tobacco company bonds worth €1.6bn. While the shares will be sold immediately, the bonds will be allowed to run off, the French insurer said, before adding that going forward, it will stop investing in the tobacco industry altogether.
Axa argued that owning tobacco investments clashed with its position as a health insurer, a role under which it raked in €8bn as premiums in 2015. Alice Steenland, head of corporate responsibility said: "We are aware of the past performance of tobacco investments. This is a decision we are proud to make. It is a sunset industry. More and more countries are going to put controls on it."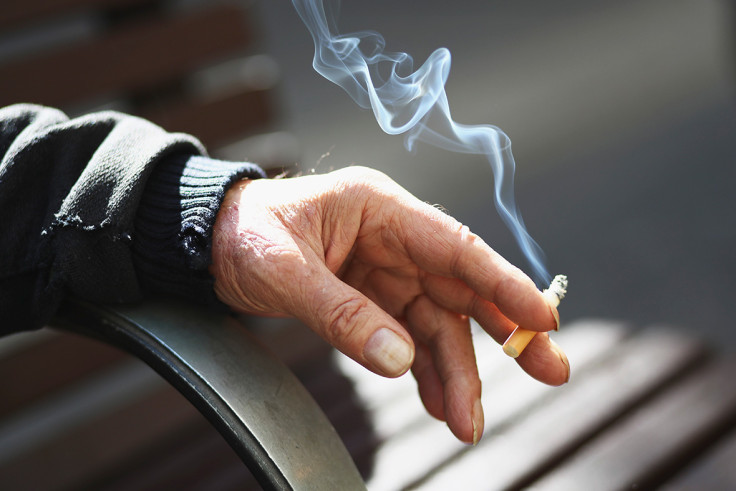 "Zero tobacco is the right amount of tobacco in terms of health. It is hard to ignore that as a health insurer," she added. Axa is particularly concerned about the growth of smoking in emerging markets such as Nigeria, where tobacco consumption is expected to quadruple in 25 years, Steenland explained.
This divestment is, however, limited to Axa's own €55bn general account. There will be no sell-off in tobacco investments that are part of funds which Axa manages on behalf of third parties. The Axa Group's tobacco investments are a small percentage, considering it manages assets worth €1.36tn in total.
Thomas Buberl, who will take over the lead role as Axa's chief executive in September said: "With this divestment from tobacco we are doing our share to support the efforts of governments around the world. This decision has a cost for us but the case for divestment is clear: the human cost of tobacco is tragic, the economic cost is huge."
This announcement coincides with the annual World Health Assembly in Geneva, a meeting where World Health Organization (WHO) member nations will discuss policies relating to global public health. It comes as a boost to anti-tobacco campaigners at a time when other big investors such as Calpers, an American public sector pension group, are considering reinvesting in tobacco companies.