Barclays 'offered deal' by Serious Fraud Office over Qatar probe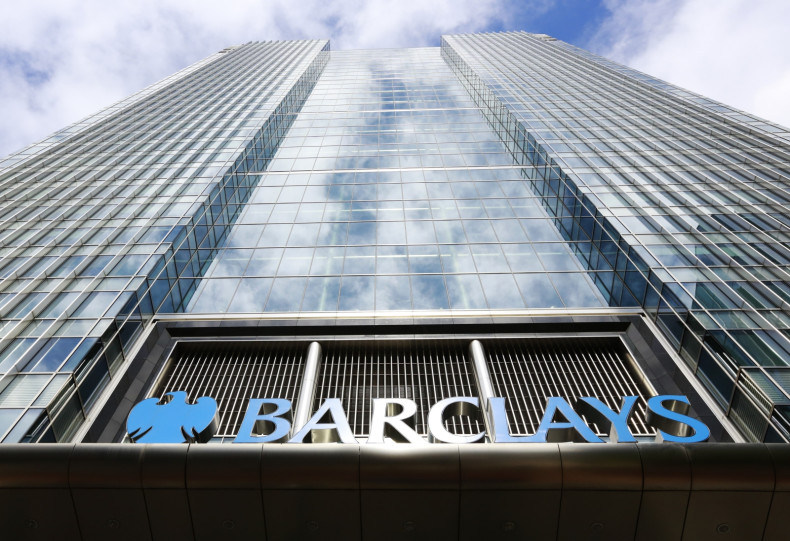 Barclays has been asked to sign a deferred prosecution agreement by the Serious Fraud Office (SFO) to resolve a long-running probe into the bank's cash-raising practices during the global financial crisis, a report says.
The investigation relates to dealings between Barclays and Qatar Holding LLC, a subsidiary of sovereign wealth fund Qatar Investment Authority, in 2008.
The agency wrote to the banking giant several weeks ago, although some senior figures at the bank were lukewarm to the idea of signing a DPA, Sky News said, citing sources.
A DPA offers the signatory amnesty in exchange for agreeing to fulfil certain requirements, such as implementing corporate reforms or paying fines.
Barclays, which denied it had received a formal offer from the SFO, has been under investigation from the agency since 2012 over undisclosed payments made to Qatari investors.
"We are not in a position to comment on an ongoing legal matter, save to clarify that there has been no offer made," the bank was quoted as saying by Reuters.
Barclays received a reported £5.3bn (€7.5bn, $8.2bn) cash injection from Qatar Holding during the height of the financial crisis.
It allowed the lender to avoid being semi-nationalised along with Royal Bank of Scotland and Lloyds.
Barclays, the UK's second-biggest lender by assets, has been hit hard by the slowdown in the global economy and has progressively scaled back its retail and investment banking activities in recent years.
It is reportedly mulling over cutting 30,000 jobs in the next two years to reduce costs.
Earlier in July, the bank sacked its chief executive Antony Jenkins citing a need for change in leadership.