Sacked Barclays Bank chief executive Antony Jenkins could receive payments and bonuses totalling up to £28m despite being fired for his failure to turn round the ailing bank.
53-year-old Jenkins, who on his appointment three years ago was tasked with cutting back on the huge levels of bureaucracy at the bank, was given his cards by Barclays chairman John McFarlane last Wednesday (8 July).
McFarlane, dubbed "Mac the Knife" because of his tough reputation in firing employees, was forced to publicly deny putting out news of the sacking on Budget Day so it would receive less media attention.
"We could not hold it any longer than 7am Wednesday morning because I had told executive directors and they might tell their wives, their lovers, whoever," said McFarlane.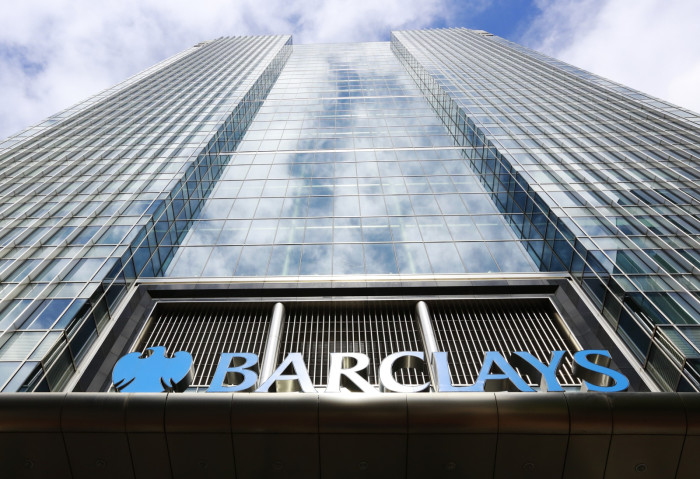 "It is amazing it didn't leak out, even though I read the riot act to people about keeping quiet. I can assure you we did not deliberately do it on Budget Day."
News of the sacking caused shares in the bank – which recently announced it will not sponsor football's Premier league after the 2015/16 season - to rise 3% to 260p.
However today's Sunday Times is claiming that Jenkins could be in line for a £2.4m "golden goodbye," £11m in bonuses and £15m in shares despite being sacked.
Insiders at the bank say Jenkins was sacked not because of his reforms, but because the pace of change wasn't swift enough. Barclays still has 375 management committees and McFarlane says managers need more freedom to make their own decisions.
Jenkins was brought in following the forcing out of Bob Diamond days after Barclays was fined £290m for rigging Libor. McFarlane will stand in as CEO( until a permanent replacement can be found.