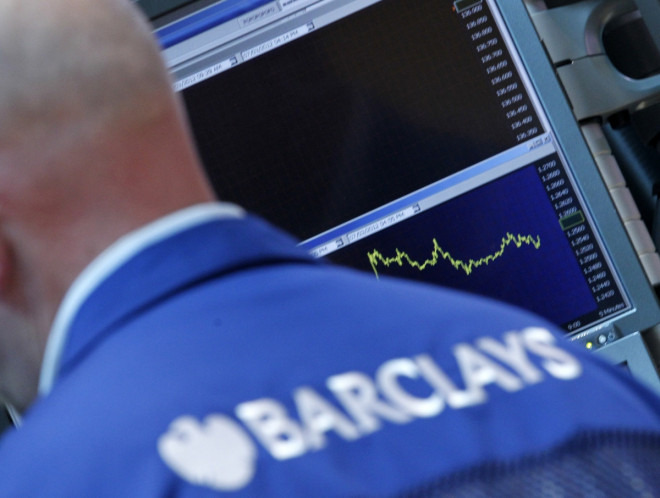 Barclays shares are leading the FTSE 100 after the financial revealed that it would axe a total of 19,000 jobs by 2016 while significantly cutting back on its investment bank.
The Barclays stock price rose by 3.3% to 251.20p after the group also said that it plans to shrink its investment banking component to 30% from 50% over the next few years.
Speaking on CNBC TV, Barclays' CEO said that the group is eyeing up selling all, or part, of its European retail banking operations after placing it into a "bad bank."
"A sale or an IPO would be a potential option for the assets we have in there," said Jenkins.
"There have been two very significant changes in the last 12 months. Regulation has become much clearer, and the impact of regulation on certain aspects of the investment bank, which are much more capital intensive.
"We also believe the economic environment has deteriorated for the FICC (fixed income, currencies and commodities) business and some of the pressures we saw on the business towards the end of last year are clearly structural as well as cyclical, so now is the right time to reposition the bank."