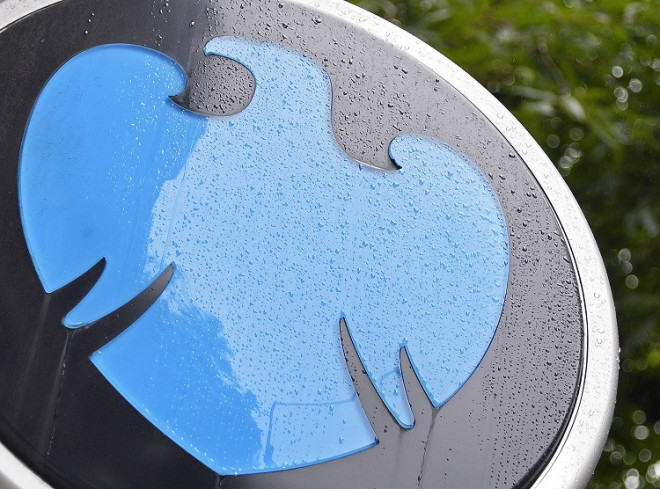 Barclays aims to cut 14,000 jobs by 2014, a figure which is set to rise to 19,000 within three years, mainly from its investment banking division and in Britain.
Barclays, one of Britain's biggest banks, revealed in a statement that the job cuts, which were initially targeted at 12,000 in February this year, will be part of its new streamlined strategy amid tumbling investment banking profits and higher regulation-related costs.
"This is a bold simplification of Barclays. We will be a focused international bank, operating only in areas where we have capability, scale and competitive advantage," said chief executive Antony Jenkins.
"In the future, Barclays will be leaner, stronger, much better balanced and well positioned to deliver lower volatility, higher returns, and growth.
"My goal is unchanged: to create a Barclays that does business in the right way, with the right values, and delivers the returns that our shareholders deserve. However, the way in which we will achieve this is different".
Around half of the headcount cull will be borne out of the UK workforce and while the investment bank will be worse hit, with 7,000 losses, the retail arm will see a cut in resources.
A so-called "bad bank" within Barclays will gradually divest from the group about £115bn of non-core operations including £90bn of investment bank assets and all of its European retail banking operations, amounting to £16bn of assets.
As part of Jenkins' plan, Barclays aims to pare down the amount the investment bank contributes to the group to around 30%, from 50%.
Baclays said it will give much greater prominence to its retail operations in Britain, its Barclaycard credit card arm and its African business.
Barclays' pre-tax profit at the investment bank sank 49% to £668m (€813m, $1.1bn) in the first three months of 2014. It blames difficult trading conditions and cuts to the business.