Batman Arkham Origins Confirmed for October Release
The anticipated third entry in the Batman 'Arkham' series, Batman: Arkham Origins is in development and will launch on PlayStation 3, Xbox 360, PC and Wii U on 25 October, developers have confirmed.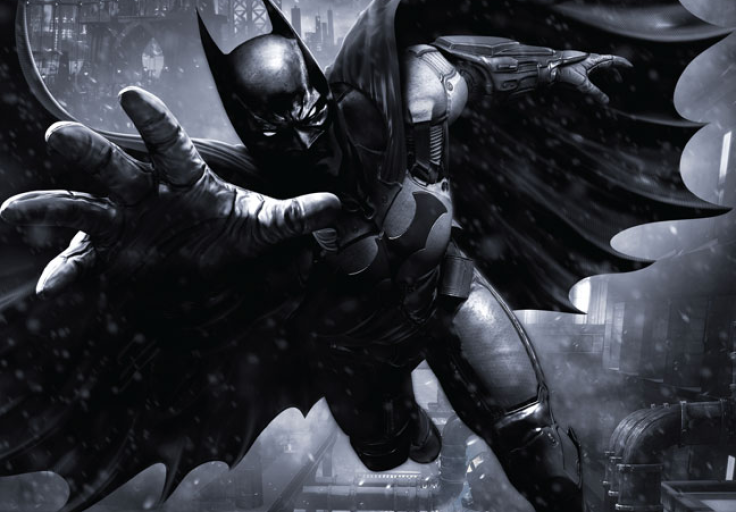 Set several years before the events of the first two games, Arkham Asylum and Arkham City, Arkham Origins features a young, more inexperienced version of Batman starting out on the streets of Gotham City. No villains have been confirmed as starring as of yet, though the cover of Game Informer's upcoming May issue, which features an exclusive look at Arkham Origins, shows Batman fighting a lesser known Gotham baddie called Deathstroke.
Arkham series creator Rocksteady Studios will not be developing Origins however, with Warner Bros. Games Montreal, makers of Arkham City Armoured Edition, taking on creative duties.
An accompanying handheld game is also set to launch alongside Arkham Origins. Batman: Arkham Origins Blackgate is in development by Armature Studios, who recently ported HD versions of Metal Gear Solid 2 and Metal Gear Solid 3 to the PlayStation Vita. It will be a side-scrolling, 2.5D adventure game and feature an entirely separate story from Arkham Origins on consoles.
Origins Blackgate will also launch on 25 October and be available on Nintendo 3DS and PS Vita.
Despite fan speculation that Rocksteady Studios would begin development on a Superman videogame, the company has not yet announced its next project. As well as the Arkham series, the North London studio is also responsible for the critically acclaimed sleeper hit Urban Chaos: Riot Response for the PlayStation 2 and original Xbox.
© Copyright IBTimes 2023. All rights reserved.