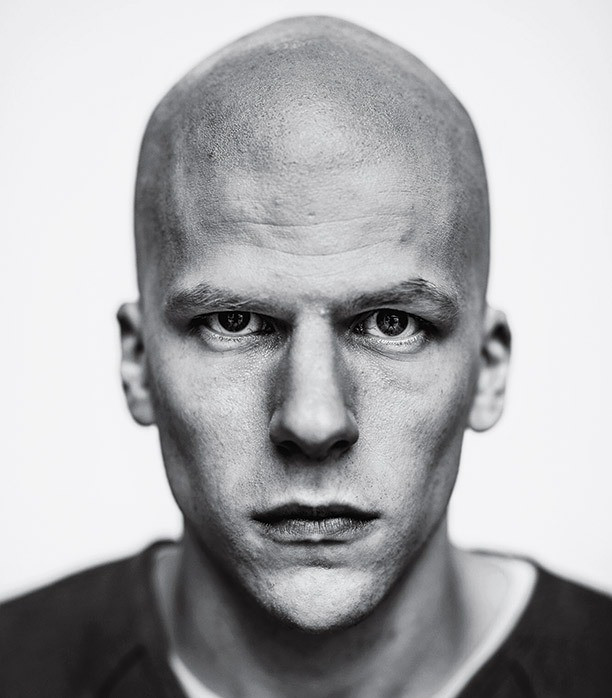 Jesse Eisenberg is all set to bring a new facet to the popular DC Comics villain, Lex Luthor, in the upcoming Batman v Superman: Dawn of Justice. Previously the villain was portrayed on the big screen by actors like Gene Hackman (in the 1970-80s Superman films) and Kevin Spacey (in Superman Returns). However, Eisenberg claims his take on Luthor is quite different than what fans have seen so far.
"The character is in line with what audiences want to see now, which is a more modern, psychologically realistic concept of Lex Luthor," the actor explained to Playboy. "His motivations are multifaceted; he has a way of using language that's specific to the way his mind works; he struggles with interesting philosophical dilemmas like that of the individual having too much power, even if that individual is using that power for good."
The Social Network star added, "The previous movies are interesting to watch, but they feel unrelated. This incarnation of the character is drawn so differently. I'd read the comic books, but I figured out pretty quickly there's not much there that relates to an acting role; it's just a different format."
This certainly goes in line with what the actor promised long before he started shooting for the film – which was that he would refrain from bringing to screen what Spacey and Hackman had already brought.
"I will treat it like it's its own role," he told IGN in a 2014 interview. "There's no way to play the history of the character played by other people, unless you do some kind of wink, but that doesn't seem like a responsible way to act. So I will just treat it like a character, and that's probably the best course of action, I think."