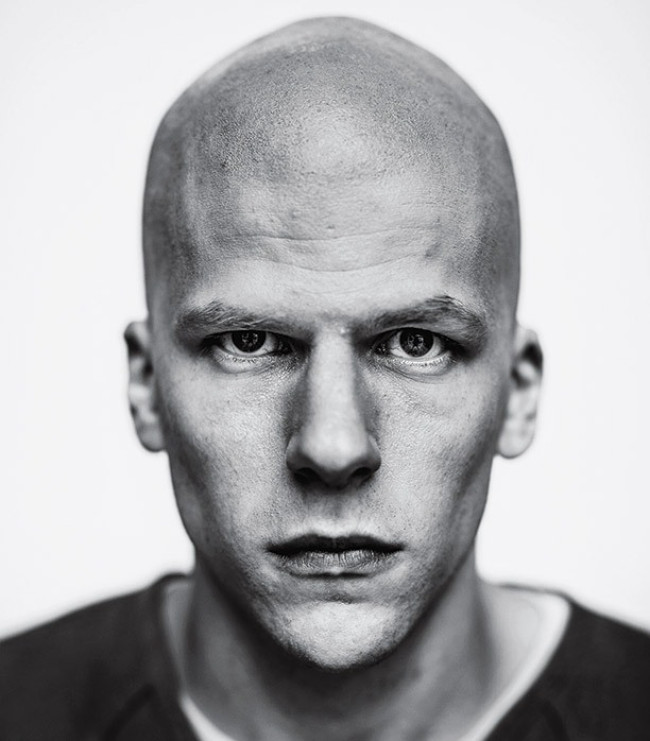 Judging from the trailer and a few plot-related comments from the cast and director Zack Snyder, we now know Batman v Superman: Dawn of Justice will have a strong undercurrent of political ethos. The US government is clearly untrusting of the God-like Superman. Lex Luthor, played by Jesse Eisenberg, may use this concern or fear to his advantage and against Superman.
Eisenberg shed some light on this when he revealed that the upcoming superhero film will be "addressing geopolitics in this movie and not in a way that's pretentious or esoteric".
He said: "Now people expect the tone to be more realistic just because we live in a world where the average audience member has a sense of psychological motivations... [it raises the question] how can one man - Superman - have so much power?"
Talking about the script, The Social Network star added: "These are the kind of things that we talk about when we think about authoritarian states, when we talk about Vladimir Putin having a strong foothold in Eastern Europe. They're addressing geopolitics in this movie and not in a way that's pretentious or esoteric. Terrio cleverly ties in these really exciting superhero elements with these really sophisticated, philosophical themes in a much smarter, different way."
Eisenberg also spoke about playing iconic villain Lex Luthor and revealed that despite the scale of the film, where things such as special effects and grandeur may take precedence over story and characterisation, his role is "more of a stretch than any character in an independent movie".
He told Observer.com: "In that way it was not at all compromised. If anything, it was the best, most advantageous role I've ever been given... it's because the opportunity to do an interesting character on a movie of that scale is incredibly rare. The character is written by the phenomenal writer Chris Terrio. His background is not in comic books, so he was coming at it from emotion and story and created this really wonderful character, as enigmatic as he is emotionally honest."
Batman v Superman: Dawn of Justice is in cinemas on 25 March 2016.