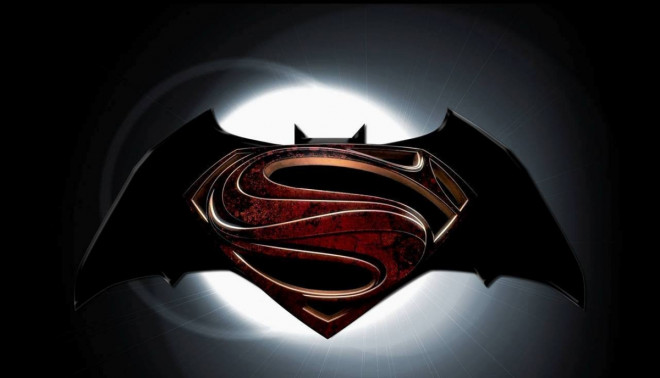 Jesse Eisenberg is all set to play one of the most iconic comic book villains ever. The actor will step into the role of Lex Luthor when he starts filming for Man of Steel 2 or the tentatively titled Batman vs Superman next month.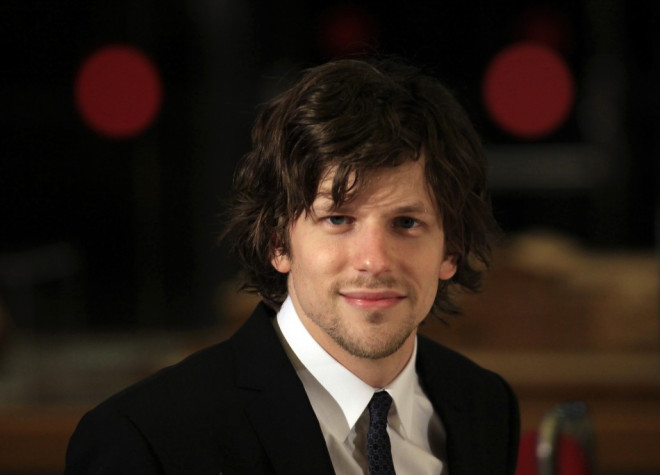 In a recent interview with IGN, the Social Network actor spoke about how he plans to approach the villainous character essayed by superb actors like Gene Hackman and Kevin Spacey in previous Superman films.
"I don't know the history as well as the people making the movie, so I guess it's up to them to figure out how much they want to separate it from previous incarnations," said Eisenberg.
"But I will treat it like it's its own role. There's no way to play the history of the character played by other people, unless you do some kind of wink, but that doesn't seem like a responsible way to act. So I will just treat it like a character, and that's probably the best course of action, I think.," he said.
When asked if he was initially sceptical about doing a big comic book film, he replied saying, "It's a really great role. The fact that it's in a big movie, you know, it seems like a character that would be in any kind of movie. It just happens to be in a bigger, flashier kind of thing."
Although the actor didn't reveal whether he will be going bald for the role, it remains to be seen what new dimension Eisenberg brings to Superman's arch nemesis.
Batman vs Superman is slated for release on 6 May, 2016.