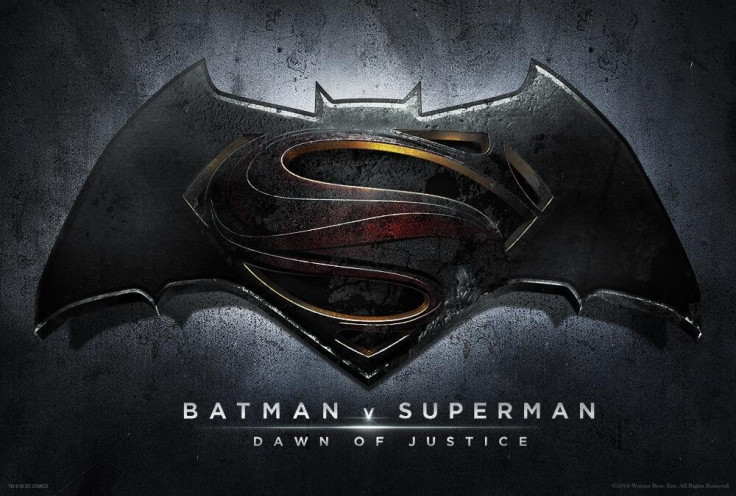 Looks like The Social Network star Jesse Eisenberg is on a mission to get comic book haters and non-superhero fans to watch Batman v Superman: Dawn of Justice. The actor has recently been talking about how the film, despite being set in a fantasy, superhero world, deals with real global issues.
The actor, in his latest interview with We Got This Covered, praised the film's writer Chris Terrio for incorporating "sophisticated and important themes" in Dawn of Justice which will also appeal to moviegoers who're not particularly fond of the superhero genre.
"Since everyone here is obviously interested in writing in some capacity, I'll tell you that the man wrote the movie, Chris Terrio, is absolutely phenomenal. He also wrote Argo. He's such a brilliant guy, so well read. He's interested in very sophisticated topics and discussions. So in Batman v Superman, even though it's a superhero movie, people who don't necessarily see movies in that genre, like this crowd, will probably enjoy it. It discusses sophisticated and important themes," said the actor.
In another recent interview Eisenberg also revealed that Batman v Superman will be "addressing geopolitics and not in a way that's pretentious or esoteric". He said: "Now people expect the tone to be more realistic just because we live in a world where the average audience member has a sense of psychological motivations... [it raises the question] how can one man - Superman - have so much power?"
It's interesting to note that Batman v Superman director Zack Snyder's Watchmen (a brilliant take on the superhero genre) also dealt with themes similar to what Eisenberg is talking about here. Batman v Superman: Dawn of Justice will be in cinemas on 25 March 2016.