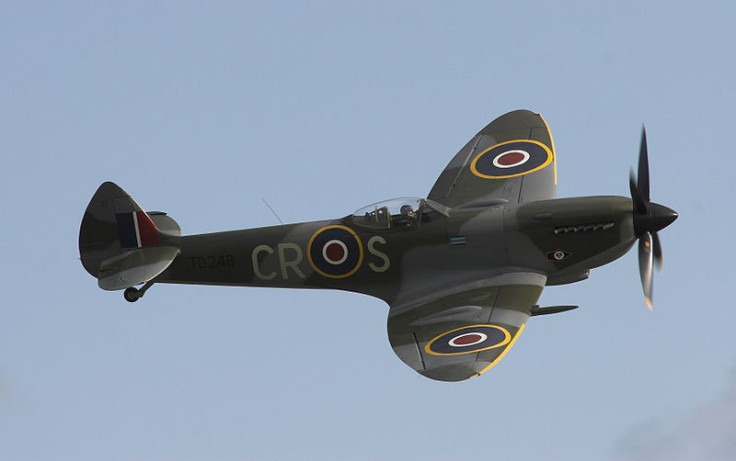 A memorial fly past of 40 Second World War fighter planes will take place today (15 September) to mark the 75th anniversary of the Battle of Britain. Prince Harry will join veterans at Goodwood Aerodrome, West Sussex, to see the fleet of aircraft take to the skies. Spitfires, Hurricanes and Blenheims will be on show for the flypast, with the planes dispersing across the south of England.
Some will return to Goodwood, while others will fly to WWII airfields including Biggin Hill and Northolt. The Battle of Britain Day flypast website has maps of the approximate routes of the aircraft, and places the fly past can be watched from. The Boultbee Flight Academy Twitter feed has live information on the departure times of each group of aircraft. The first group is scheduled to take to the air at midday.
A memorial service is being held at St Paul's Cathedral, which will be attended by Prince Edward. The flypast marks the day, on 15 September 1940, when the Luftwaffe launched its heaviest attack on Britain, in order to draw out the RAF and destroy its fighting capacity.
The Battle of Britain lasted from July to October 1940, with RAF pilots standing up to attacks from waves of Luftwaffe fighters and bombers.