PlayStation Plus users will soon be getting the privilege to download games including Battlefield 3, Payday: The Heist, Saints Row: The Third, Ninja Garden Sigma Plus and Unit 13 free of cost for PlayStation 3 and PlayStation Vita consoles. PlayStation announced the information as a blog post.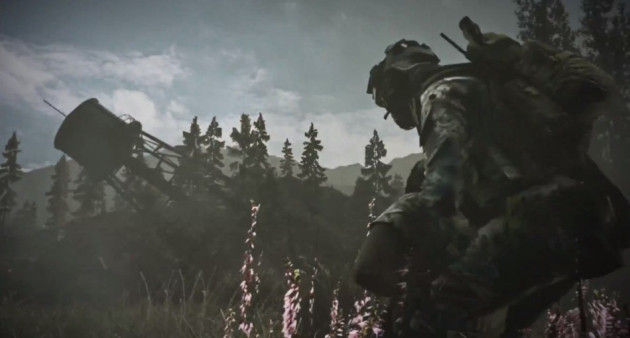 Battlefield 3 will be available as a free downloadable game for PS Plus members starting 3 July. Battlefield 3, a DICE Studio creation, gives high speed combat action spread across vast maps. As compared to Battlefield 2, new vehicles like motorbikes and lightweight vehicles have been introduced in the game with high-end graphics supported by Frostbite 2 gaming engine. The game also features the classic, Capture the Flag game mode.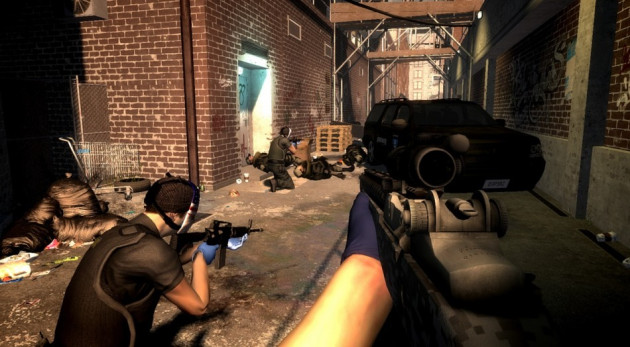 Payday: The Heist will be available for members from July. Created with the help of Diesel game engine, the first person shooter game gives the gamer challenging tasks along with being adapted with the enemy tactics. The game provides various dynamic situations where precise coordination of players is needed in order to complete the task. The gamer can choose a speciality including assault, sharpshooter or support. Users can even trade-in hostages as a lifeline to free the group's member.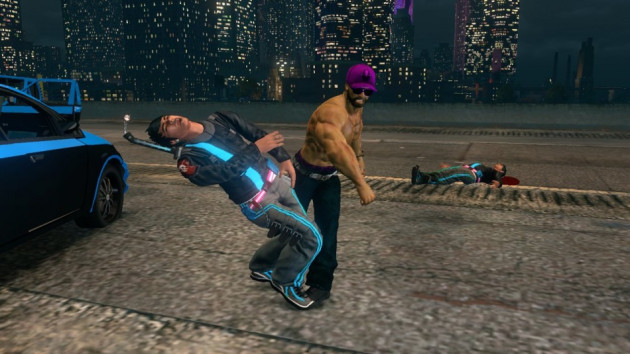 The final game to be available for PS3 Plus members will be Saints Row: The Third. The game features a Saints Video Record Mode which lets gamers record their game-play and save it and share online. The game play is based on three acts where the gamer can make a choice in the finale of each act. From blowing a building to gaining access to weapons, the game-play immerses the user into taking vital decisions to influence the outcome of the next action sequence.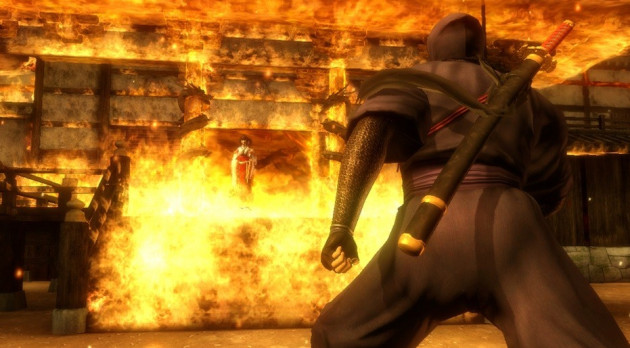 PlayStation Plus members who play on PS Vita will also be getting two free downloadable games which include Ninja Gaiden Sigma Plus and Unit 13. Ninja Gaiden Sigma Plus is an action packed game where the user needs to expertise in Ninja skills as he progresses through a series of missions. The third person adventure game features brutal and fast combat dispatching enemies.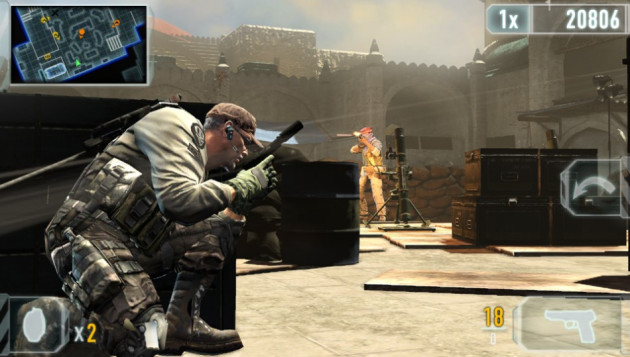 Unit 13 is another action packed game where the gamers have more than 40 missions to complete in their bid to end global terror. The player can select from six military operatives and compete with friends to gain high ranks in the game. The player can play online to get the latest updates of the rankings.
It has been reported that PlayStation will be dropping a few games from its free download list from 3 July. The games which will be omitted from the free download section include Kingdoms of Amalur - Reckoning, Lord of the Rings War in the North, The Cave, Rayman Origins and Coconut Dodge.