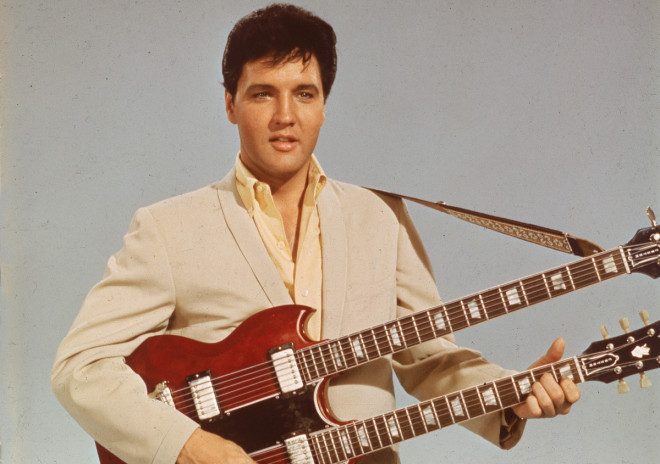 Great Gatsby and Moulin Rogue director Baz Luhrmann is in talks with Warner to direct a biopic about Elvis Presley.
The Wrap has reported that Luhrmann will direct the film from a script being written by Gail Berman, who adapted Fifty Shades of Grey for the big screen.
It's unclear on what period of the King's life the film will focus, but it is believed that the film will not be based on any existing material about Presley.
Sources have confirmed that Warner Bros hold the rights to Elvis Presley's music catalogue – not that not having someone's music has stopped other studios from making biopics about high profile musicians before.
Luhrmann is also currently on board to direct Legendary's Kung-Fu as well as the new Napoleon for HBO, a former project of Stanley Kubrick prior to his death in 1999.
The Great Gatsby, released in 2013, was Luhrmann's highest grossing film to date, taking $351 million worldwide (£207m) – an incredible sum for a dramatic literary adaptation.
Gail Berman will also produce the Elvis biopic, with Andrew Mittman on as executive producer and Warner Bros executive Courtenay Valenti overseeing the project. Warner Bros refused to comment on the news.