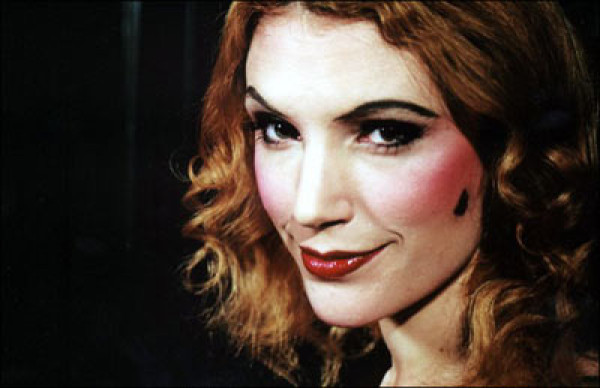 A former BBC actress hanged herself while high on cocaine after racking up gambling debts, an inquest has heard.
Lynsey Pow, who appeared in BBC dramas Waterloo Road and Doctors as well as the controversial Billie Piper series Secret Diary Of A Call Girl, was found dead at her Honor Oak Park flat in south London after her concerned husband rushed home.
An inquest into the 34-year-old's her death revealed the actress called her husband Ashley House, a Eurosport TV presenter, to apologise for her gambling habits and confess she had bought cocaine.
She was found hanging, with drugs paraphernalia as well as bank statements revealing gambling debts near her body, reported the Evening Standard.
Speaking at Southwark coroner's court, Pow's father, John, who tried persuading his daughter to move to Scotland to kick her habit, claimed House should have done more to help.
"I sought to separate my daughter from her husband after he failed to fulfil his marriage vows to act as a custodian and guardian," he said.
Assistant Coroner Sarah Ormond-Walshe recorded a narrative verdict because Pow's use of cocaine the day of her death meant it could not be proven she intended to kill herself.
Father John told the Standard the actress had touched many lives, adding: "The tragedy is that she could have been saved. We did everything we could when we found out about the drugs."