Beijing urges Philippines to abort proceedings at The Hague over South China Sea dispute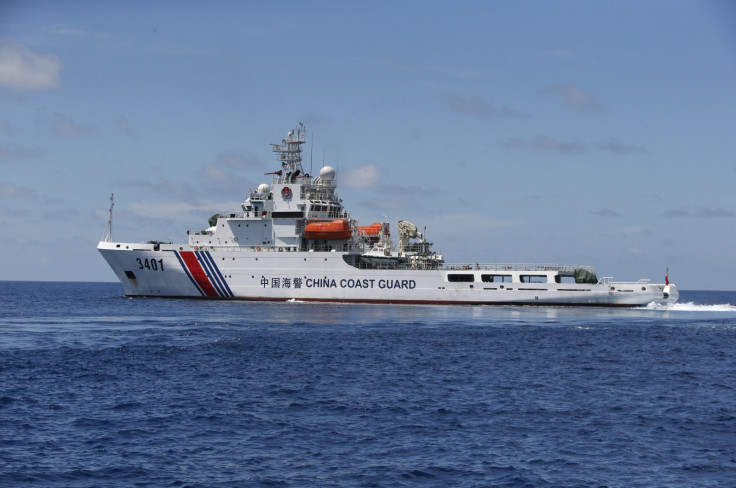 The Chinese foreign ministry has called on the Philippines to immediately halt legal proceedings at the international tribunal at The Hague ahead of a crucial ruling on the South China Sea territorial dispute. Beijing's proposal to renew bilateral talks has come amid widely-held expectations that the ruling will mostly go against China.
Weeks ahead of the expected verdict from the international court, the Chinese foreign ministry said the doors to bilateral negotiations remain open. The ministry's statement, also released in English, insists disagreements should be resolved in a "peaceful and friendly manner through consultations on the basis of equity and mutual respect".
Beijing unilaterally claims most parts of the mineral-rich South China Sea. Several other nations also stake claim to the region. Manila filed a case against Beijing at the Permanent Court of Arbitration at The Hague in 2013 challenging China's claim.
China has totally rejected the case and stayed away from the legal proceedings. Beijing has often reiterated that the ruling will not be binding on the country and that it intends to settle disputes only through dialogue.
In its latest statement, the Chinese foreign ministry said: "China urges the Philippines to immediately cease its wrongful conduct of pushing forward the arbitral proceedings, and return to the right path of settling the relevant disputes in the South China Sea through bilateral negotiation with China."
"On issues concerning territory and maritime delimitation, China does not accept any means of dispute settlement imposed on it; nor does China accept any recourse to third party settlement." The ministry went on to warn Manila over what it called "provocative moves" in unilaterally shutting the doors to negotiations.
The Philippines, which will soon have a new government under president-elect Rodrigo Duterte, has not yet responded to China's remarks. Duterte, in the recent past, has made it clear he would like to hold talks with China.
Up to $5tn worth trade takes place annually through the South China Sea and multiple nations including Vietnam, Brunei, Taiwan and Malaysia are laying simultaneous claims to swathes of territory.
© Copyright IBTimes 2023. All rights reserved.