Swedish legend Henrik Larsson has backed Benfica defender Victor Lindelof to shine at Manchester United, if he decides to swap the Portuguese club for Old Trafford in January.
The 22-year-old has been impressive during this calendar year for both club and country, where he represented Benfica in the Portuguese league and the Champions League and also featured in the Euro 2016 with Sweden.
Lindelof's form has seen him attract interest from Jose Mourinho's side. According to The Sun, a fee of £42m ($51.6m) has been agreed between Benfica and United for the centre-back to make a switch to the Premier League.
Larsson, who had a a brief loan spell at United in 2007, said his compatriot is ready to complete a big transfer to Old Trafford.
"He is already playing at a high level, so he's prepared for a club like Manchester United. He is at a club like Benfica and he is also a first choice for Sweden," Larsson told the Portuguese publication DN.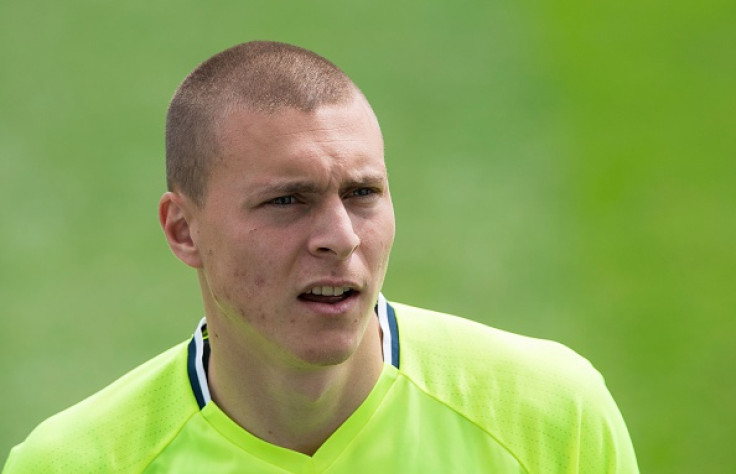 United signed Lindelof's compatriot Zlatan Ibrahimovic on a free transfer last summer. The former Barcelona and Paris Saint-Germain striker took no time to adjust to the Premier League demands. Larsson says the Swedes will not take much time to adapt and the Red Devils attacker can help the defender settle, if he decides to leave Benfica for United.
"It's going to be a case of adapting to a different style of football. We are a very adaptable people, whether in football or any other activity," he stressed.
"I think the Swedes are very prepared as a people to take on any kind of challenge and it will not be difficult for Lindelof to adapt to the style of English football."
"It is always easier to adapt when we meet the club, the city or someone who plays in the same club. "In case of Lindelof, he will have Zlatan."