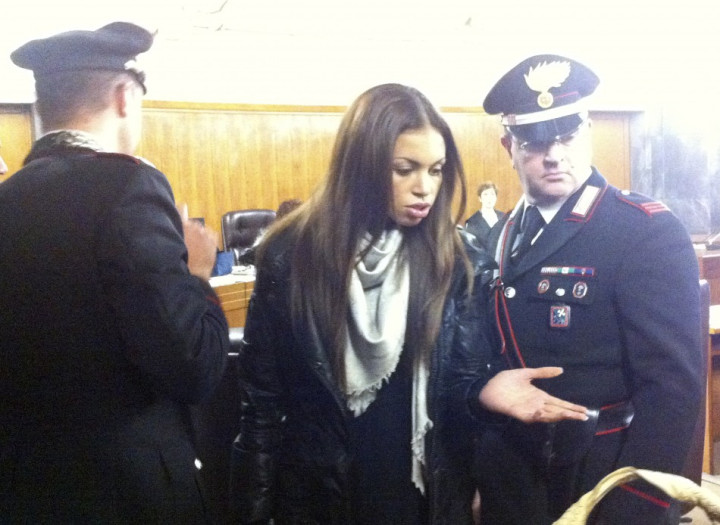 Milan judges have thrown out a bid by former Italian prime minister Silvio Berlusconi to halt the bunga-bunga trial to allow him to campaign in Italy's elections.
Berlusconi's lawyers claimed that the media tycoon was too busy campaigning to attend hearings and asked for the trial to be suspended until election day at the end of February.
Lawyer Niccolo Ghedini, who is an MP in Berlusconi's People of Freedom party (PDL), maintained that the trial could spoil Berlusconi's chances as it might be "exploited" by his political opponents.
Prosecutor Ilda Boccassini, who accused the defence of trying to delay the verdict to favour Berlusconi's political comeback, opposed the motion.
"The trial can't be halted for an electoral campaign. Berlusconi is neither secretary of the PDL nor candidate for prime minister," Boccassini said.
"This request is based on a mere evaluation of political opportunity."
Despite campaigning, Berlusconi has not made it clear if he is actually standing in the elections.
He had agreed not to run for PM as part of a coalition agreement with the Northern League but the PDL election logo reads: "Berlusconi for prime minister".
Berusconi is on trial on charges of underage prostitution and exaction (bribery).
He is accused of paying 17-year-old Karima el-Mahroug, aka Ruby the Heart Stealer for sex and of calling a police station, where she was detained on theft charges, to put pressure on detectives to release her.
Berlusconi, 76, famously claimed Ruby was deposed Egyptian president Hosni Mubarak's granddaughter and that her detention could have caused a diplomatic rift with Egypt.
Mahroug appeared in court today (Monday) but judges decided that her testimony was not needed.
She had failed to show up at a previous hearing in December, claiming she was on holiday in Mexico.