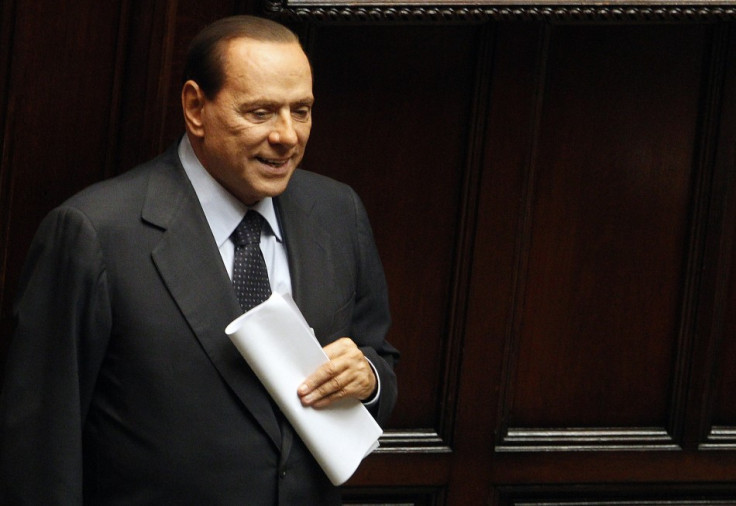 Berlusconi's centre-right coalition government called the vote after failing to pass a routine budget bill on Tuesday.
The premier -- whose popularity is at an all-time low and who is currently facing three court trials for tax fraud, abuse of power and allegedly sleeping with an underage prostitute -- narrowly won the motion by 316 votes to 301.
This is the 53rd confidence vote he has faced since coming to power three years ago.
Berlusconi would have been forced to tender his resignation if he had lost the vote.
On Thursday he told parliament parliament there was "no alternative" to his coalition government.