Formula One supremo Bernie Ecclestone has suggested a raft of changes that he thinks will help improve or rather spice up the sport, which has seen a decrease in the number of viewers in recent years. Part of the slump could be due to lack of competition, which has seen just a few teams dominate the proceedings: Red Bull from 2010 to 2013 followed by Mercedes for the last three years.
The constant change in rules has also alienated a number of fans and Ecclesstone is keen to bring back the drama and cutting edge racing to rekindle interest. Safety has been of paramount concern for the organisers during the last decade and it was stepped up following the passing of Aryton Senna in 1994. Despite the best efforts, there was a casualty when Jules Bianchi died last year after sustaining head injuries during the 2014 Japanese Grand Prix.
The 86-year-old feels that the risk involved in high-speed racing could be a way of making it exciting again, while also calling on F1 to dramatise crashes by keeping the viewers in suspense about the safety of the driver.
"In the old days people would come to a race and think that somebody could get killed. Today they come to a race knowing nobody is going to get killed. Which is good. But I want to build 40cm-high walls around the corners. I keep being told that they mustn't go off the road — they wouldn't this way," Ecclestone said, as quoted by the Daily Mail.
"They didn't go off the road in Baku and I've never seen them go off in Monaco. Or Singapore. And they are probably some of the good races. If someone is running a circus with a high-wire act 15 metres up people will want to go there. If it were a metre off the ground, they'd say, 'I can do that'," he said citing the three street races on the f1 calendar.
"When you have a big shunt like Fernando's we ought to put up big sheets around the scene, bring in the ambulance and take him away. He goes to hospital and later on you announce that, thank God, he's out. A bit of showbiz. People like that." Ecclestone was referring to Fernando Alonso, when he walked out without any injuries, much to everyone's delight, after a massive crash at the 2016 Australian GP.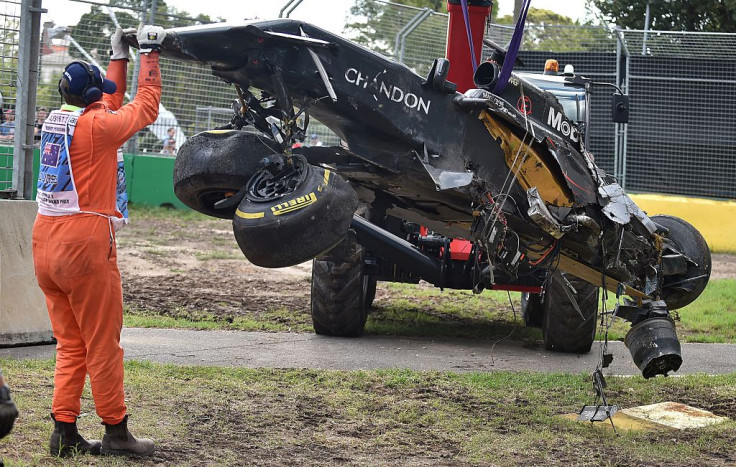 Ecclestone has also given his take on the US presidential election and has backed Republican candidate Donald Trump. The F1 chief believes the real estate mogul will bring about more changes than Democratic candidate Hillary Clinton, but has also expects him to "f*** up a lot of things".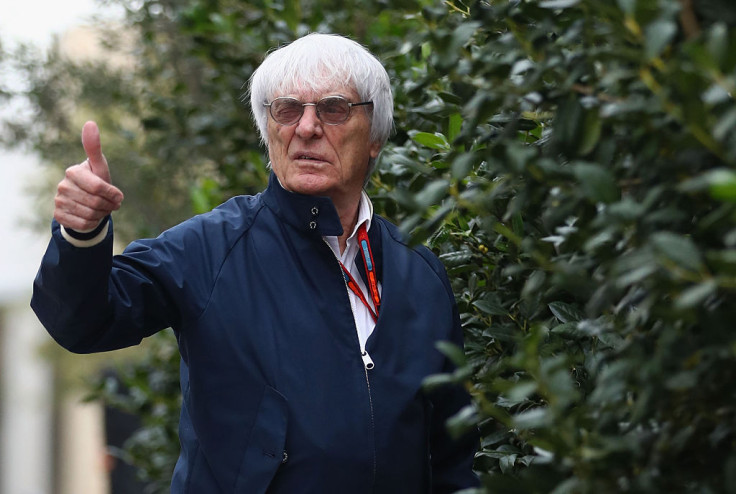 "I'd have Trump. 100%. If they get Clinton, nothing's going to change. Trump would change a lot of things and might f*** up a lot things. But out of the changes a lot of good things would come. I was with Vladimir Putin in April. I said Trump was going to win and if he does he'll come and give you a big hug, and you'll be running America in three years. Which I think he thought was funny," the 86-year-old added.