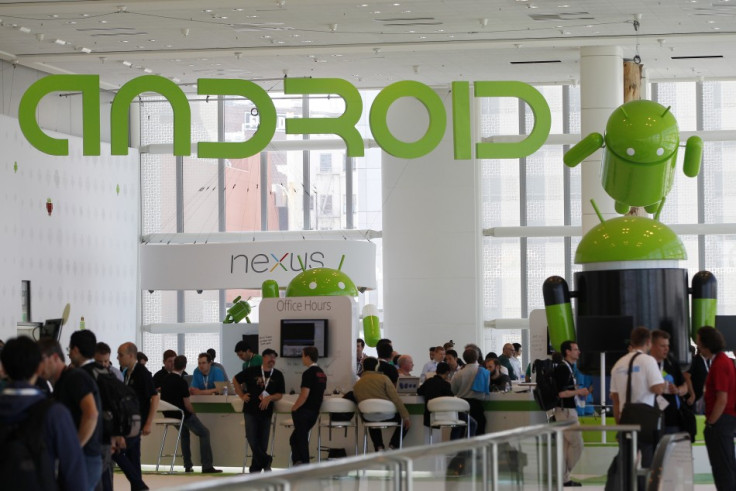 Roll up, roll up - get your Android apps here. It's a big week for Google's OS, what with the Ouya game consoles out in shops. For just £100, you'll be able play Android games on your TV in high-definition.
If on the other hand you aren't interested in that or just can't be bothered, here are 10 productivity apps, video apps and, yes, games to keep you occupied on your Android smartphone or tablet.
Vodio is like Flipboard except for videos, so it roves the internet and, based on your preferences and viewing habits, finds other content you might enjoy. It uses data from your Facebook and Twitter profiles to build a picture of what you like watching and, unlike a lot of recommendation apps, generally turns up stuff you might actually like. It's pretty good.
Intuitive interface, too, plus the ability to share things directly to social networks. Vodio's a winner.
Pretty straightforward this one. Cloud Print lets you connect to wireless and cloud printers and, you guessed it, print documents from your Android devices. It's likely you'll have more use for it if you're using a tablet since phones aren't ideal for document creation, but if you want to print an email or something, this is the way to go about it.
It's an official Google app as well so, nice interface, functional, the usual. If you need to print from your Android device, use Cloud Print.
Do you love planes, but can never find any of the ruddy things? Plane Finder will help. Obviously, this is an app for plane spotters, and it provides data on take-offs, landings, fiight paths and so on. It imposes 3D models of planes over landscape borrowed from Google Maps, so you can track them. And all the data is live, which is pretty amazing.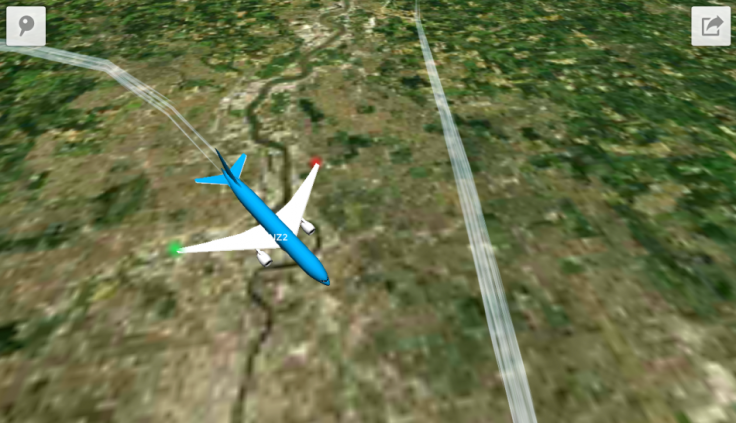 Again, it's one for hobbyists, but if you are into planes and finding planes, this is the app for you.
Shoes! Everyone likes shoes. And even if you don't like them, you need them and since you need them, you might as well get a nice pair, which is where KicksOnFire comes in. It's a database of, well, shoes, letting you browse all the latest trainers, sneakers and skate shoes, and keep up on announcements from companies like Nike and Adidas.
It's only for trainers though really, so if high heels or plimsoles or whatever are your bag, you'll have to try elsewhere.
Opinion is split on Final Fantasy IV. Unlike Final Fantasy 7, which everbody in the world loves (Lord knows why) FFIV is the divisive one, with some people praising its Active Time Battle system, and others bemoaning its kooky character customisation. If you want to make your own mind up, try out this Android remaster, which, unlike the 1991 original, includes voice acting. The visuals have been polised, too.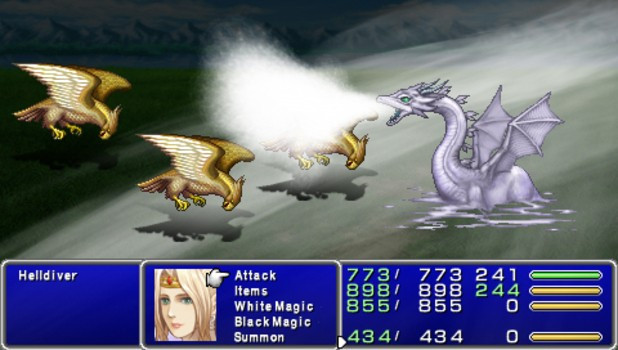 Or, if you've picked up an Ouya, maybe try out Final Fantasy III, which launched alongside the new console.
If you've decided to brave the mud, the rain and the utterly pedestrian line-up, and gone to Glasto this year, you'll want this app. It's constantly being updated with new information on what acts are performing, when and where. It also tells you where the EE Wi-Fi tractor is going to be, so once you've had enough and decide to post a lengthy rant on Twitter, you can use this to find a decent internet connection.
Or just, you know, go to a festival somewhere sunny instead.
This is a superb football manager game sim with just one downside: It only includes European teams. That's kind of OK though, since there are 500 in there, and 17,000 players. But with clubs like Boca Juniors missing, it feels a bit unfinished.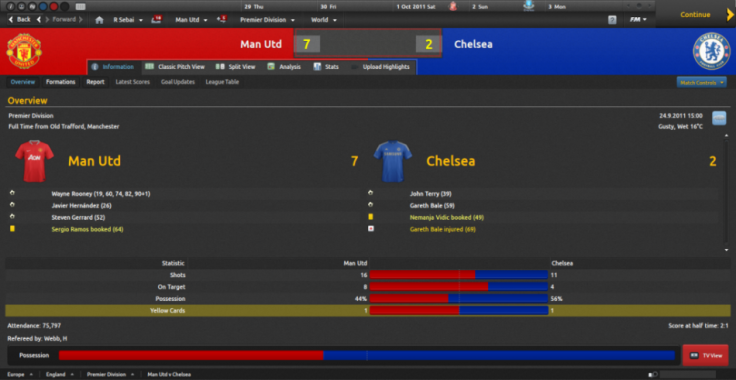 Nevertheless, Premier Manager is still good. If you've played Football Manager or anything like it on the PC, you'll get the jist: You pick your squad, train them up, buy and sell players and try to reach the top of your league. All that's helped along by a slick interface and the game's Unity system, which ensures players always make intelligent decisions during matches.
This is basically Vine, except it lets you film videos that are seven seconds long rather than six. It has no ads and lets you load vids directly to social networks, so that's handy. However, Instagram recently added video to its Android app, and with that, you can film for up to 15 seconds. That means 7s has had its USP taken out from under it.
Regardless, it's a good app. If six seconds is too short and, for some reason, you're daunted by the prospect of 15 second videos, then maybe try 7s.
Next this week, a way to make your device look lovely. Space Colony is a dynamic wallpaper, depicting a Blade Runner-esque future city complete with skyscrapers, flying cars and smog. You can customise it, turning the lights on or off in buildings or altering the colour of the skyline to your heart's content.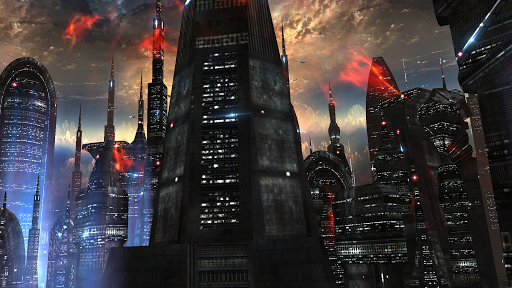 It's purely aesthetic of course, but if like us you often struggle to find a decent background, Space Colony is a way to keep your phone looking fresh without having to keep dipping into Google Images.
Noom Walk is a pedometer app which counts your steps 24 hours a day, seven days a week. It runs in the background so you can use your phone for other things while walking and it's incredibly power efficent, using up only 2% of your phone's battery over 24 hours of use.
If you're so inclined, you can connect to Noom Walk using friends over Facebook or Google+ to see how many steps they've been talking and comment on one another's progress.