Best Buy agrees to sell its 50% stake in Best Buy Europe to Carphone Warehouse after just five years.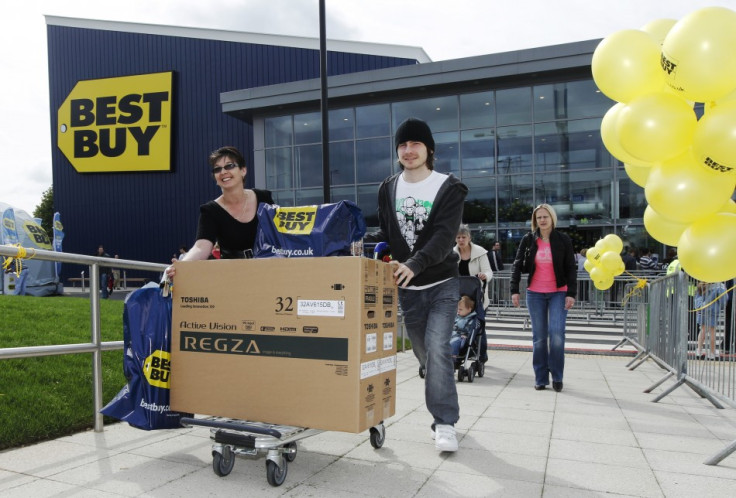 The US consumer electronics giant Best Buy has announced that it will sell its 50% stake in Best Buy Europe, the joint venture it formed with Carphone Warehouse in 2008 for £500 million - less than half the £1.1 billion it paid five years ago.
In its statement on the matter, Best Buy said it had taken the decision to sell its stake to Carphone Warehouse in order to "simplify its business", improve its return on investment capital and strengthen its balance sheet.
"After reviewing the business and spending time with our partners, we concluded that the timing and economics were right to enter into this agreement with CPW," said Hubert Joly, president and CEO of Best Buy.
Joly added that this sale should not "suggest any similar action in our other international businesses," as each market is different.
Best Buy Europe opened its first retail store in May 2010 and announced plans to open over 200 more stores across the continent. However only 11 were ever opened, all in the UK, and these were subsequently closed in November 2011.
Focus more
At the time Best Buy said it would focus on selling more electronic goods through the 805 Carphone Warehouse stores in the UK and over 1,600 Phone House shops across Europe which were part of the Best Buy Europe group.
The British group, Europe's biggest seller of mobile phones, also owns a 47 percent interest in Virgin Mobile France. It said the two companies had decided to separate to focus on their own regions.
The company announced the news as CPW Europe posted like-for-like revenue growth of 6.5%, reflecting a continued strong performance in Britain.
Analysts were expecting fourth-quarter like-for-like sales growth of about 4-5%, slowing from the 8 percent growth posted in its third quarter, the first full quarter of iPhone 5 sales.